Police chief candidates offer a variety of backgrounds
NKU's police department's primary goal over the summer has been to find a new chief for the department, a goal which entered its final phase last week after holding three forums for the final candidates for the position.
Finalists for the position include William Wilson, Mark Machan and Leslie Kachurek. The following information is in the order of how the candidates were presented in their forums by the university.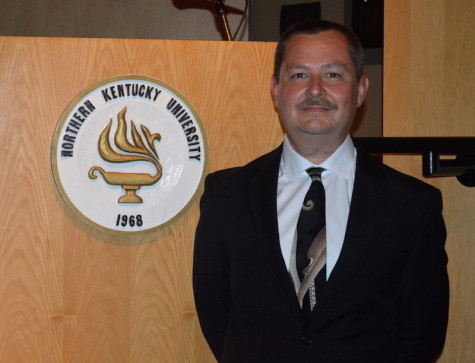 William Wilson, a lifelong resident of Northern Kentucky, previously served as lieutenant for the Campbell County Police Department for eight years before retiring in August 2014.
Wilson graduated from the FBI National Academy in 2011, and received a master of science in criminal justice from Eastern Kentucky University in 2013.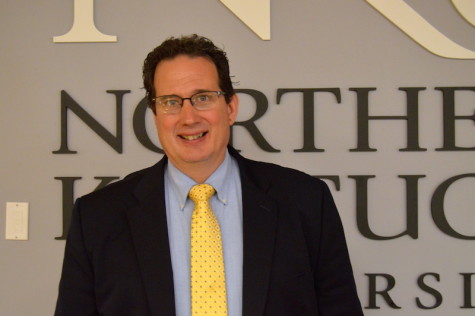 Mark Machan has served as the chief of police at Central State University in Wilberforce, Ohio since 2011.
His previous positions include chief of police for Perry Township Police Department from 1996-2004. Machan also served as Chief of Police for Milford Police Department from 2005-2011.
Machan received his master of science in criminal justice from the University of Cincinnati in 2012.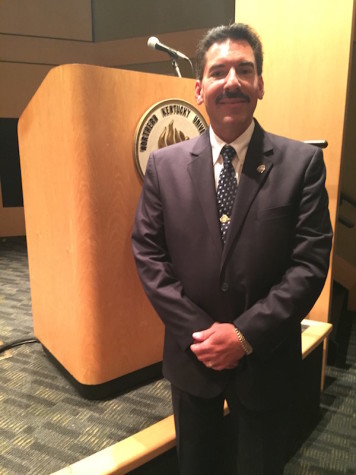 Leslie Kachurek is currently the police chief for Alfred State University in Alfred, NY, a position he has held since 2013.
Kachurek is a graduate of the FBI National Academy and the FBI-LEEDA Executive Institute. He earned his master of science in criminal justice in 2002. He was awarded the FBI Law Enforcement Executive Development Association Triology Award in 2015.
A spokeswoman for the committee said there was no definite timeline for when a selection would be made, but that it could take anywhere from a week to a month before a decision would be made and improved.
Jason Willis was the former police of chief for NKU's police department. He resigned effective May 29 after receiving his PhD to pursue other opportunities in higher education. Willis had spent the last four years in the position.
For the latest on the selection of NKU's next police chief, continue to follow thenortherner.com.