Norse Poll: How do you feel about the library being open 24 hours a day during important study times?
Hang on for a minute...we're trying to find some more stories you might like.
Each week, The Northerner interviews four Northern Kentucky University students to get their perspective on an issue. Readers are encouraged to share their answer in the comments section below. Readers may also suggest issues for the Norse Poll Responses here.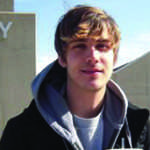 "I think they should extend their hours because every other school has
a 24-hour library—Cornell, Harvard. NKU is next."
Cody Reinhard, senior, art education major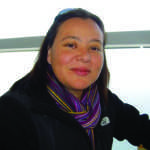 "I'm surprised they weren't doing it already. It's definitely needed
to cover students' needs."
Raquel Rodriquez, faculty member, music department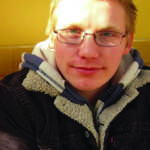 "Definitely extend the hours; I would definitely use them."
Dan Shelton, junior, CIT major