Music Review: Adam Lambert's "For Your Entertainment"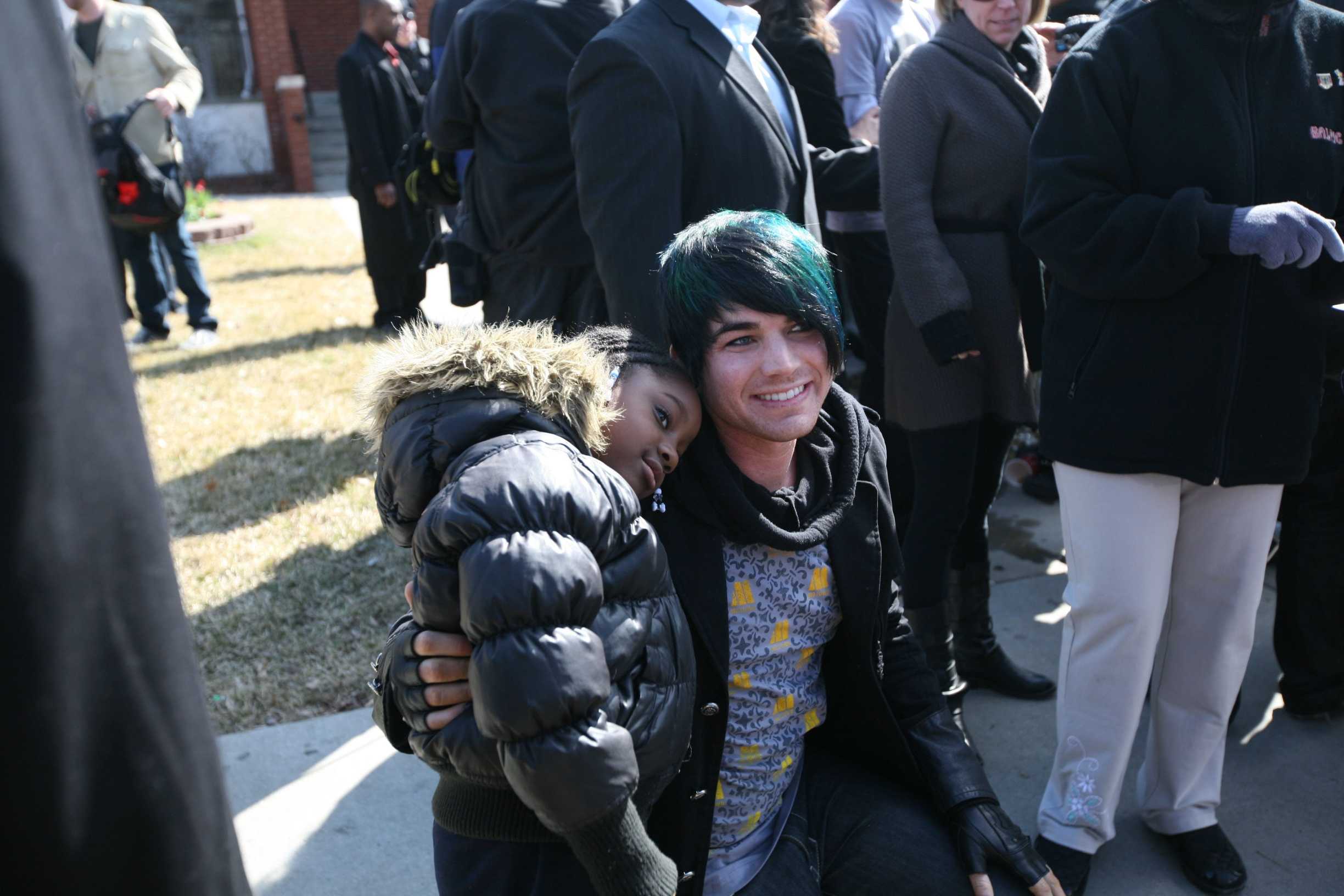 Andre J. Jackson/Detroit Free Press/MCT
Adam Lambert's album is definitely full of what made him popular on American Idol: amazing vocals, soft songs to make you melt, and musical numbers that showcase his immense talents.
The title track "For Your Entertainment" is a gritty, danceable song perfect for a glam-rock star like Lambert. Things slow down and become more emotional with songs such as "Whataya Want From Me" which gives off a Razorlight vibe in the beginning and "Broken Open" that show that Adam can croon a song just as much as he can rip his way through fast-paced beats.
For a debut album, Lambert was lucky to work with some top names in the music world from Lady Gaga to Weezer front man Rivers Cuomo. Using an old Lady Gaga demo, Lambert took "Fever" and made this sexually charged song a smash, perfect for the clubs with lyrics like "Let's get inside your car/Just you, me and the stars/Kind of ménage à trois sometimes. As for Cuomo, he helped write and played guitar on the track "Pick U Up", an upbeat song with a couple lines that would fit perfectly in a musical.
Though Lambert's style is sure to put some off, he definitely made a great first album that is sure to please his many diehard fans. Kris Allen might have won American Idol with his boyish charm and John Mayer voice, but Adam Lambert kicks down stereotypes of just who can be called a diva and is still able to rock it out.
Grade: A