NKU facilitates breastfeeding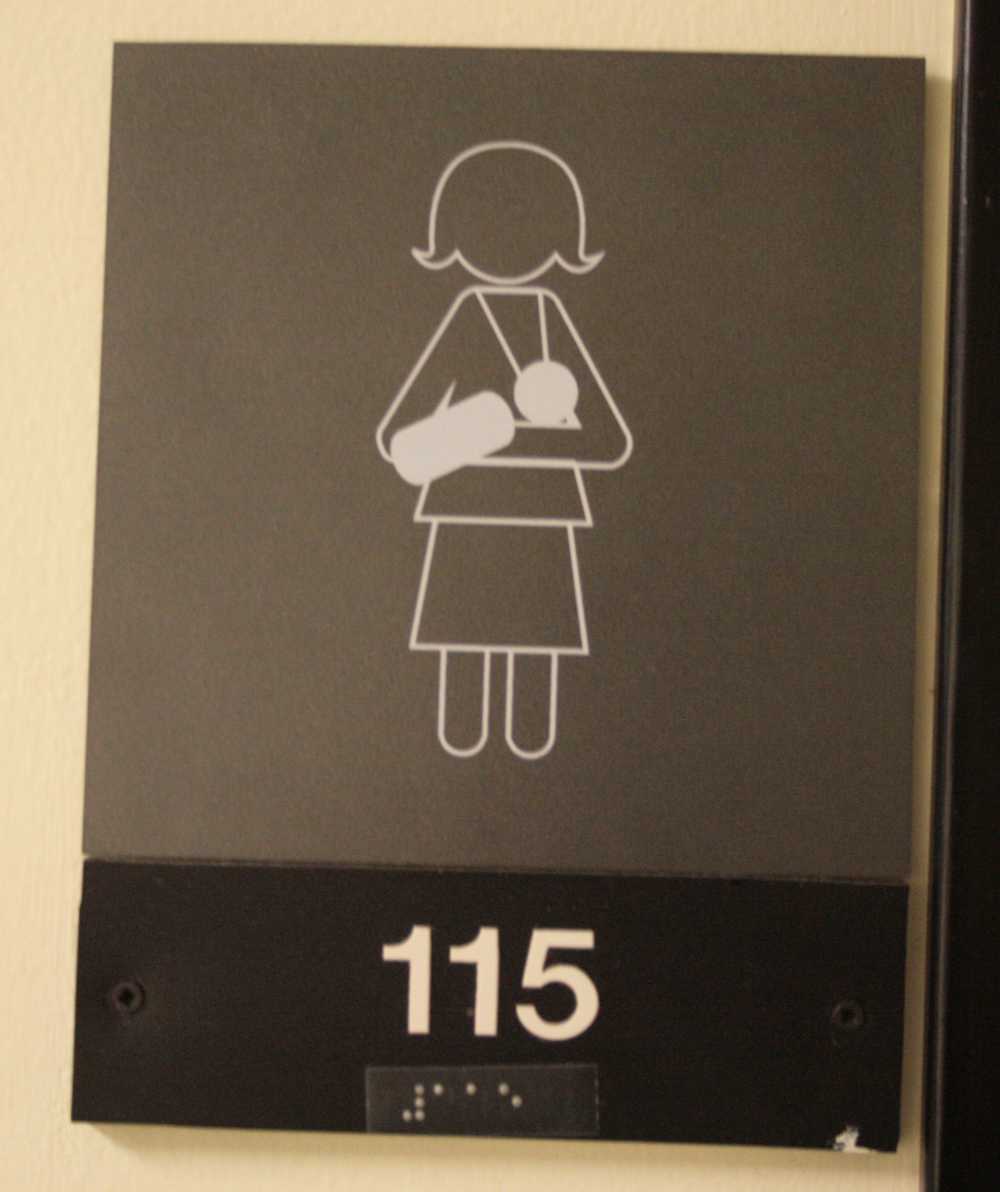 Charlotte Etherton/Photo Editor
The Wellness Center, in conjunction with the Communication Department, has converted an unused faculty office into a breastfeeding room.' Several years ago, when the Communication Department split their offices between Landrum and Applied Science and Technology, Landrum 115 became an empty room, and was then converted to a breastfeeding room.
'It's my recollection that it (LA 115) was the result of a discussion Christa (Kilvington) and I had after learning a young mother was breastfeeding in a bathroom stall,' said Gaunt Ragsdale, now the Associate Dean of the College of Informatics.' 'The Administrative Secretary of the Communication Department, Christa Kilvington, brought to my attention the mother who was breastfeeding in unsanitary conditions and then we considered our options.
After the discussion the pair sought out Landrum 115.
'We decided on LA 115 and then set about to find furniture,' Ragsdale said.' 'I recall the first chair we put in there was hard as a rock, but it was all we could find and there was no funding.' Nevertheless, the young mothers were most appreciative of having a place to nurse.'
Now LA 115 has been cost-effectively converted with a fresh coat of paint, with used furniture that was donated to the Wellness Center.
Medela, which is a manufacturer of breastfeeding products and Born Learning, a public campaign which identifies the many learning experiences children have each day, have provided handouts and other resources.
The room is available on a first-come, first-serve basis.' The mother should go to Christa Kilvington's office, sign out the key and then they'll have secure use of the room for a half hour or so.
'I think having a designated space for breastfeeding is a wonderful benefit for NKU students and employees.
'Having the room on campus helped to ease some of my stress around that transition and allowed me to continue the breastfeeding relationship with my daughter.' said Allyson Wallbridge, assistant director of University Wellness.' '