A run to the top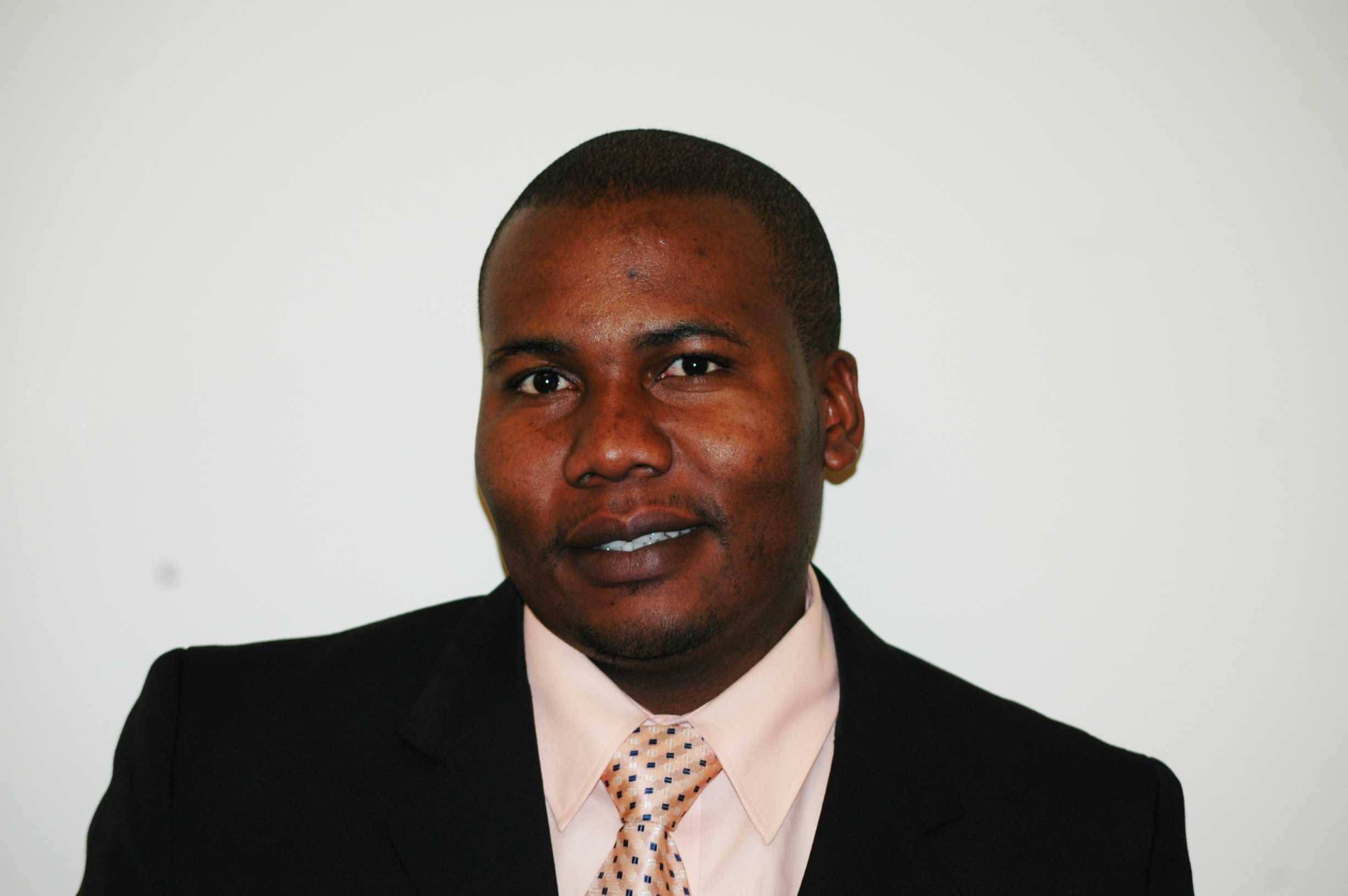 Archive Photo
Keith Kaseke ran from Zimbabwe to the United States, literally.
Kaseke, the first international student to become Student Government Association President, was once on the cusp of becoming a world-class runner.
Zimbabwe
Kaseke, born in Zimbabwe, a country plagued with the HIV/Aids epidemic and economic problems, saw a different life than most Zimbabweans. His parents were entrepreneurs owning general stores and real estate and in fourth grade, Kaseke began attending private boarding schools on athletic scholarships.
'I think at my school of 662 students, we had seven (black) students,' Kaseke said of the ratio between white and black student in boarding school.
Boarding school, for Kaseke, wasn't the teacher-slappping-the-hand kind you see in Hollywood films.
'The food was great. I don't know if Chartwell's wants me to say that,' he said jokingly. 'It was almost like living in a hotel.'
He said for most students the only way to get off campus was to participate in some type of sporting event.
'They're usually in the middle of nowhere and the only way to get off campus was through some activity,' he said. 'So, I started engaging in sporting activities. That was my ticket to leave campus.'
Kaseke participated in rugby, field hockey and track during his years at EaglesVale High School. He said if you played a sport like rugby you knew you could get off campus on Saturdays and if you played field hockey you could get off campus on Fridays.
'That was a way to see southern Africa,' he said.
Out of Africa
In 2001, Kaseke's athletic ability led him to the University of Cincinnati on a track scholarship. He chose UC because he had relatives living in the area, who attended the College of Design, Art, Architecture and Planning.
'Actually, when I came that was my goal, to become an architect,' he said.
Once he arrived at UC, Kaseke did not see DAAP as a good fit for him and chose Entrepreneurship instead. Kaseke remembers one of his first classes at UC.
'I remember one of my first classes was in an auditorium with like 400 kids,' he said. 'I sat next to this girl-I had dreadlocks at the time – I sat next to this girl from Connecticut and she's like, 'I've never been close to a black person before, can I feel your hair?' I thought it was a prank, so I played along.'
Kaseke said he didn't know what Connecticut was, but soon realized this girl was from the countryside of the state.
'I never realized stuff like that existed, where somebody could actually live, grow up their entire life in the United States and not meet a black person,' he said.
In 2003, Kaseke experienced a devastating knee injury, tearing his Anterior Crucial Ligament (ACL). Kaseke had a decision to make: He could get surgery on his knee, ending his track career, or he could opt out of surgery, continuing to chase his dream of being an Olympic runner, but live in excruciating pain.
'My dreams had always been to run in the Olympics,' he said. 'I had to choose between having surgery, or not having surgery, and seeing where it would take me. That was a really tough decision.'
Kaseke went back to Africa for a couple years to muddle over the difficult situation.
'I was advised into having surgery,' he said. 'When you have surgery it's never the same.'
The surgery put an end to Kaseke's competitive running career.
Northern Kentucky is home
In 2005, he headed to back to the United States, this time his destination was Northern Kentucky University.
'Well it was a no-brainer 'cause the tuition was cheaper,' Kaseke said of choosing to attend NKU over going back to UC.
Attending NKU has been a good choice.
'NKU has been one of the best decisions I've made,' he said. 'Simply, because it's a smaller university, and most importantly it's a growing university.'
When Kaseke and his family first came to the U.S. they were given refugee status. In March 2009, Keith became a citizen of the U.S.
Kaseke makes Northern Kentucky his home, along with the rest of his family, including his mother and father. He has two sisters and one brother. His oldest sister, Karuva Kaseke, attends Berea College and his youngest sister, Joy Kaseke, attends Conner High School. His brother, Taonezvi, attends NKU. He also has aunts, uncles and cousins that live in the area.
Besides keeping himself busy with SGA, Kaseke also plays field hockey for the Cincinnati Centurions and is the head coach for Xavier University's club field hockey team.
Kaseke realizes the stakes are higher since he is the first international student to be SGA president.
'The stakes are higher,' he said, 'The standards are higher 'hellip; I can't afford to slack.'
'