SGA beat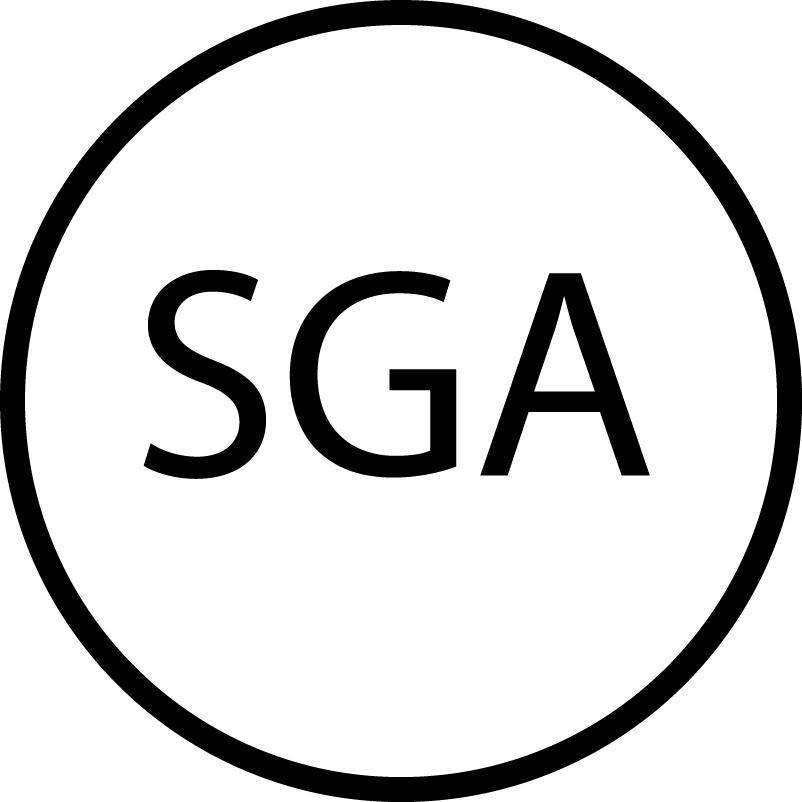 Incoming freshman – expect to experience a whole lot of new things your first couple weeks at Northern Kentucky University.
Just to name a few: somebody will now be sleeping about two feet from you and it won't be your mother, nobody will care if you don't turn in your homework and, due to an unusual turn of events last spring, you will vote in your first Student Government Association Election.
The new election stems from a decision made April 24 by the SGA judicial council which stated the best way to settle the spring quagmire was to hold a completely new election.
In the spring election, Presidential Candidate K. Keith Kaseke and Vice Presidential Candidate Dennis Chaney were accused of violating the rule of secret ballot when Kaseke set up laptops in Norse Hall and, according to witnesses, forced students to vote.
The secret ballot rule, according to the 2009 election guide, states, 'All efforts shall be made to retain the right of secret ballot.'
' Claims were made from several spring election candidates that setting up laptops was against the secret ballot rule, but there wasn't an official rule in the guidelines against setting up laptops as voting stations. That has changed.' The new rule, written and approved by Dean of Students, Jeff Waple, and Associate Dean of Students, Stephen Meier, states, 'Personal computers and laptops may not be set up as an 'ad hoc' polling station by any individual or group during the election.'
Meier said he sat down with both Fall presidential candidates, Kevin Reynolds and Kaseke, and they approved of the rule as well.
Despite being accused, Chaney said he feels confident Kaseke and himself can win the new fall election. In an e-mail statement, Chaney said he felt that the spring election was fair and since his ticket received 42 percent of the vote he was sure they could repeat their victory.
'With the large margin that we won by in the spring we feel confident that our ideas and passion for being the best advocates for student representation will again garner the majority of students at NKU,' Chaney said in the e-mail.
This year's election will not include last year's SGA President Gabe Cronon or his running mate Vice Presidential Candidate Marilyn Henry. Cronon said he decided to drop out because he would have a heavy course load this year, which would be tough for a student government president. Cronon said he talked with Henry and they decided she has a stronger voice in the senate.
'One of the main reasons is that after meeting with my advisor I realized I would be graduating in the spring,' Cronon said.
The election will be held Sept. 2 and 3 and include all positions: Executive, Senate, Judicial Council and the proposed SGA Constitution will be on the new ballot as well.