A new flagship for a tireless genre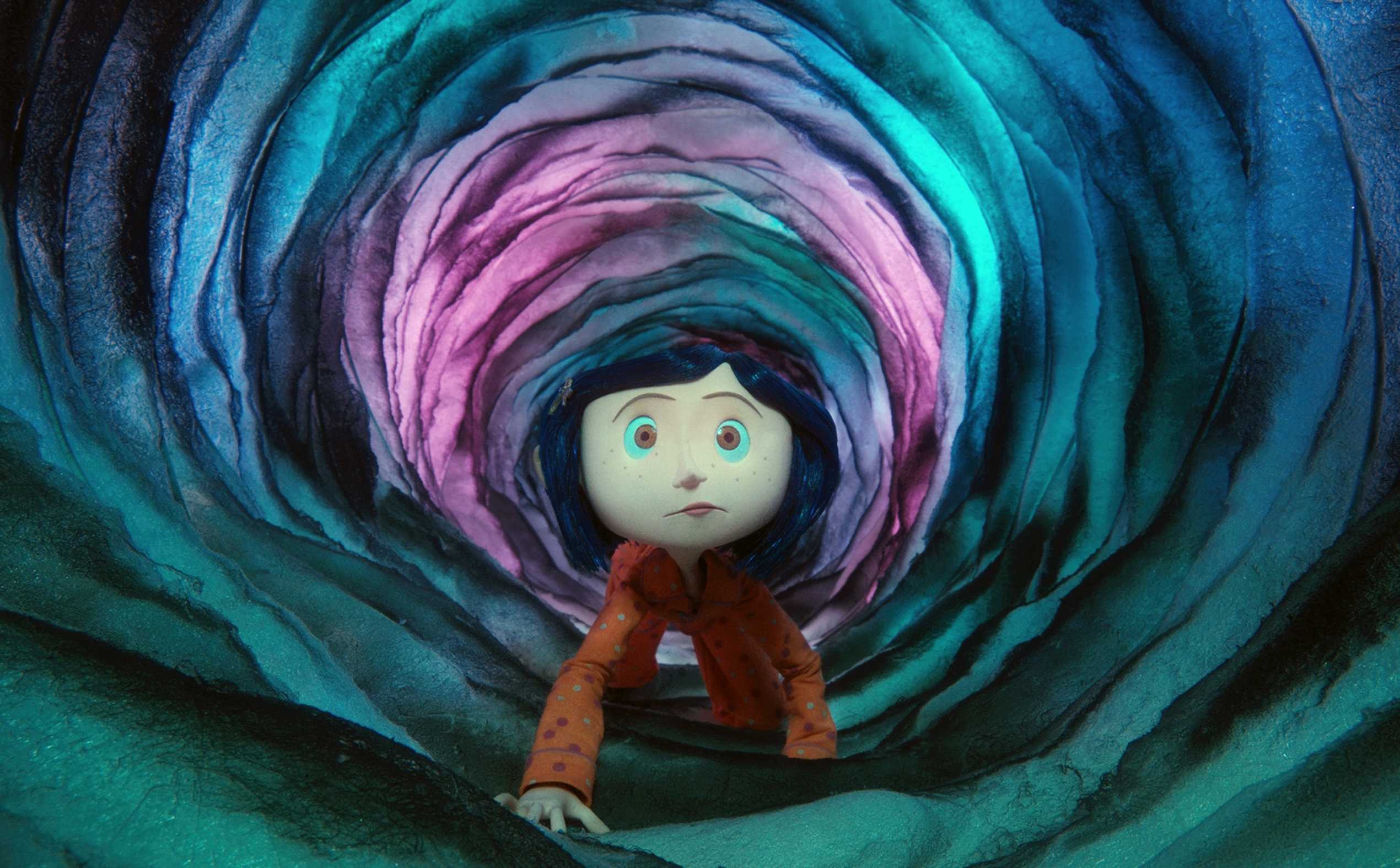 Photo courtesy of AP/Focus Features
Being Henry Selick must be bittersweet.
First he helps create and direct the indelible cult classic, The Nightmare Before Christmas (for which Tim Burton receives all the credit, and he gets none), and then spends the better part of a decade keeping stop-motion animation alive by making James and the Giant Peach and giving a helping hand in the look of The Life Aquatic with Steve Zissou. But despite his contributions to keeping an old-school style alive, Selick remains under the radar and virtually unspoken of in the animation circle.
His latest piece, Coraline, is proof that Selick is a mastermind behind a style of animation older than any member of Pixar and as crucial to the development of animation as its own genre as anything a computer creates.
In the middle of nowhere, in the 'Pink Palace Apartments,' lives a girl named Coraline (not Caroline, as she reiterates throughout the film) whose less-than-exciting life gets flipped upside-down when she discovers a secret door to an alternate version of her life.
In this parallel universe, Coraline's parents are loving, her overly enthusiastic friend can't speak and her neighbors live and breathe to entertain her. But despite warnings in her real life that she shouldn't return to the other world, Coraline continues to do so.
When she finally sees danger in her otherworldly travels – it's too late. Her adventurous travels turn into a dangerous, and potentially life altering dilemma.
Beneath Coraline's visual splendor and stellar storytelling, lies a dark and unsettling film. At face level, it plays as a beautiful bit of animation. But as you dig deeper, the story of a girl's desire for a better version of her life serves as a mirror for those of us who also wish for a heightened form of our reality. And when our wish is granted – we quickly realize that real life isn't that bad after-all.
Be that as it may, Coraline's value at face level is a monumental achievement. It's 3D presentation makes it a complete visceral experience. It's refreshing to see that stop motion still has a voice in an age of animation that's dominated by computer driven works – and Selick is that voice. Grade: A