Photographer's Seen it all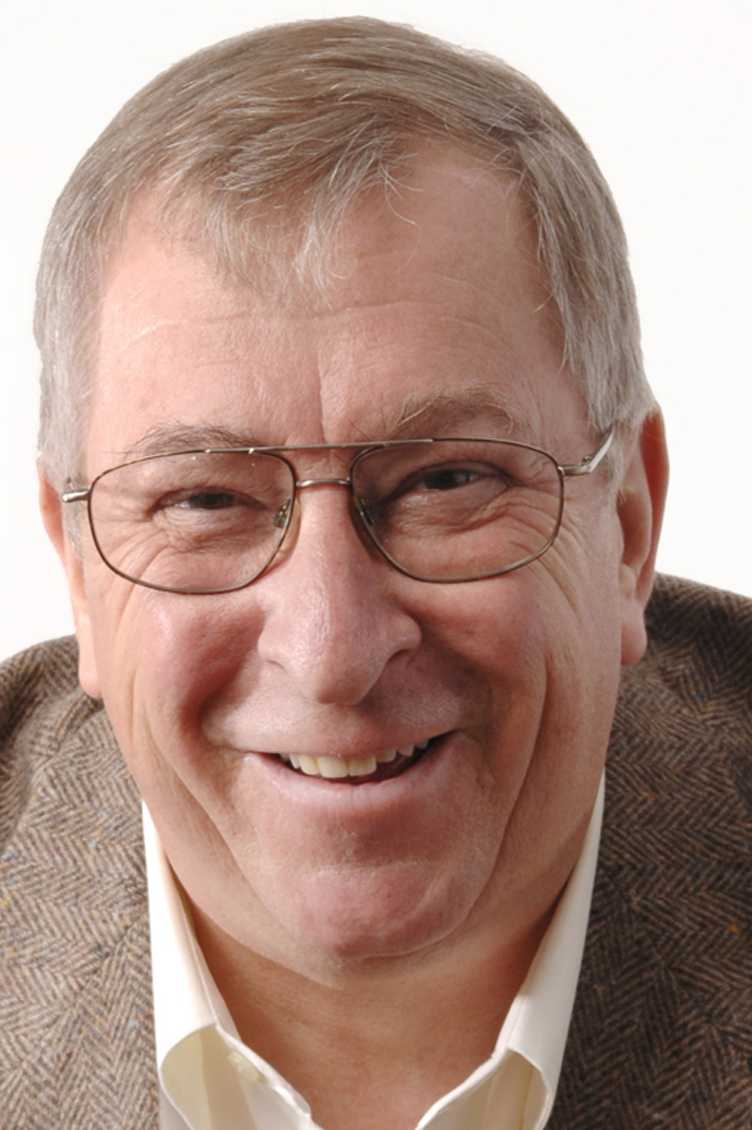 Joe Ruh
On Dec. 31, 2008, photographer Joe Ruh retired from his position as Northern Kentucky University's photographer. Ruh shot some of NKU's most memorable events and had the privilege of watching many of the changes that NKU has been through in his 31 years here.
Through his father's interest in photography, Ruh discovered his love for the camera as a child. In 1968 he launched his armed forces career where he learned from a fellow military photographer how to process film. Though photography was his passion, for a brief time following his days in the service – Ruh accepted a position in electronics. Shortly thereafter, he obtained an opportunity to pursue his interest in photography with the Kentucky Post, working there for seven years. Meanwhile, a friend of Ruh's, Joe Munson, was the current photographer for NKU. Munson and Ruh then switched positions, each taking the place of the other. Ruh was permanently hired by the university on Oct. 1, 1977.
When asked about his best memory at NKU, he replied, 'So many. It's been a great career.' He added that it was a great pleasure to be able to photograph former President George W. Bush, during his visit to the campus. When asked what it was like watching NKU flourish throughout the decades he said, 'Growth was really neat.'
Not only was Ruh able to see the campus change, he was able to watch the students transform from college scholars to contributing adults in the real world. Of all the growth NKU has endured, he found the life altering event amongst NKU's graduates to be the most rewarding.
When asked what he will focus on in retirement, Ruh stated,' 'Freelance photography and enjoying myself.' He will be working on a book of photography to document of his time at NKU.