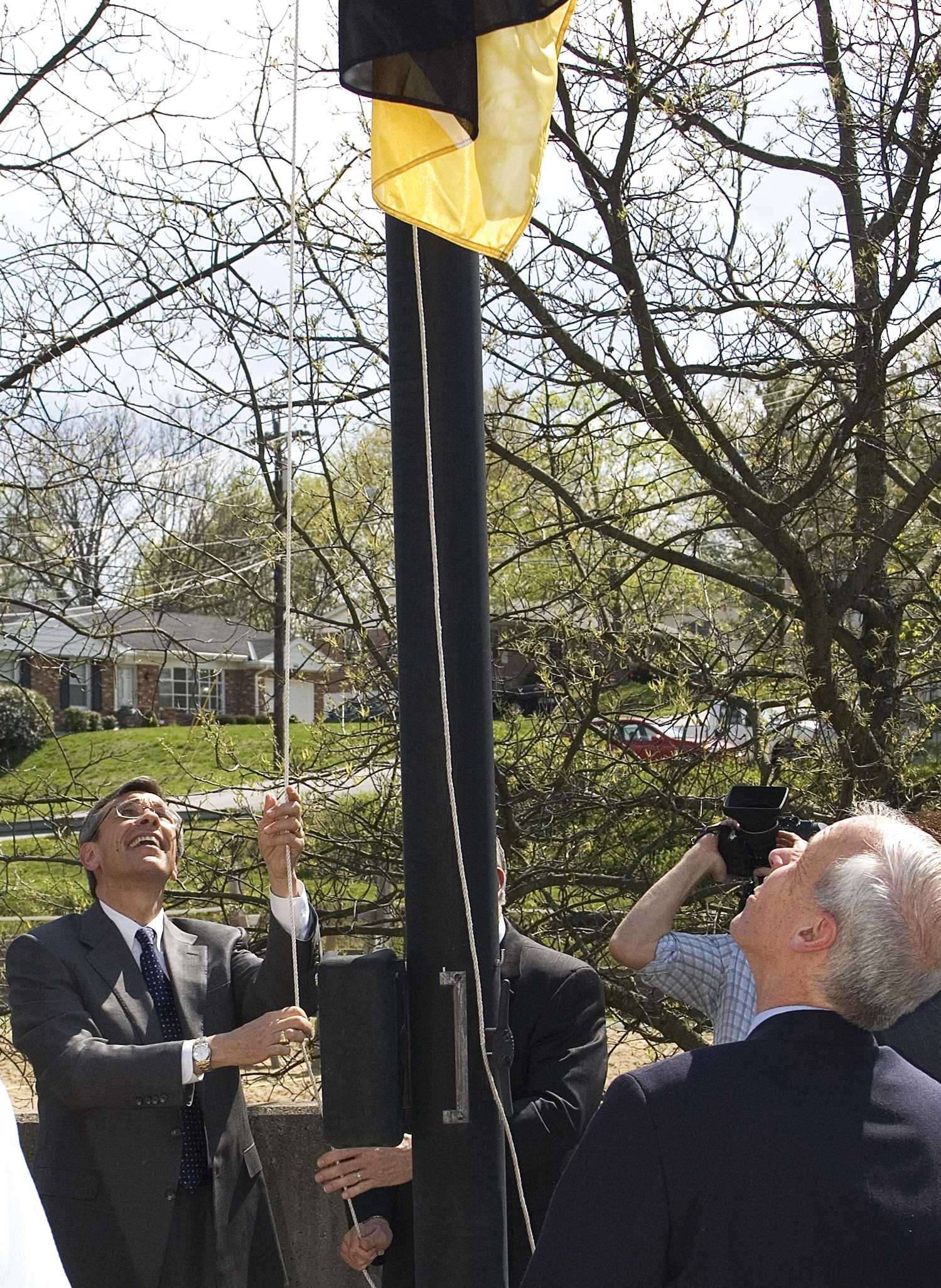 Joe Szydlowski
With the Bank of Kentucky Center complete and functioning, Northern Kentucky University sets its sights towards a soccer complex, made possible from the partial annexation of NKU to Highland Heights in April 2008. NKU previously sat on unincorporated Campbell County land.
'The only part that NKU fully owns is about 85 acres along Johns Hill Road, which makes it a partial annexation,' said Kenneth Ramey, vice-president of administration and finance for NKU.
According to Highland Heights Mayor Grey Myers, NKU was buying up so much property, it was hurting the Highland Heights economy by taking away property tax money.
'NKU was hurting the city, so something had to come down,' Myers said.
The annexation is meant to provide a stronger' relationship between the two. The memorandum of intent, a document detailing the annexation, states the goal is to create a 'mutual cooperation between NKU and the city to promote each other's mission, achieve greater success than they would otherwise and promote cooperation and good communication between NKU and Highland Heights.' The communication is to occur at least four times a year between NKU officials and Highland Heights officials. It also allows an NKU official to be a non-voting representative to the city council.
So far, the biggest production of the annexation is a soccer complex. The soccer complex will be located on the land currently occupied by the Highland Heights City Building, at 175 Johns Hill Road. The city building will move to nine acres located behind Asbury Church along U.S 27.
The area is currently being cleared and is expected to be complete by the end of 2009.
The annexation also allows NKU to negotiate terms with the Central Campbell County Fire Department for service to the university.
It doesn't, however, make Highland Heights or Campbell County police departments the primary law enforcer. This responsibility still belongs to the NKU campus police.
'It doesn't mean that if a Highland Heights police officer spots someone driving 70 mph along Nunn drive they won't pull that person over,' Ramey said.
Under the annexation, the city will not increase it's payroll tax, which currently is at one percent. It also will not begin charging NKU any special ticket surcharges or special entertainment licenses for events located on NKU properties for the first 10 years after the annexation date.
The area that NKU still owns is keeping the annexation from being complete, however discussions still remain open to the possibility of complete annexation.
NKU will host the next set of campus master plan meetings on April 9. The first meeting will be at 10:30 a.m. in the Business, Education, Psychology Building Room 200, a second meeting will be at 1:30 p.m. in Lucas Administrative Center Room 506. A town hall session will be held at 7 p.m. at the Campbell County Extension Center, located at 3500 Alexandria Pike in Highland Heights.'