The union is a 'return on students' investment'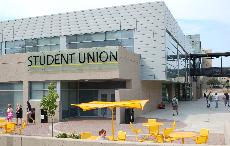 Nancy Bhola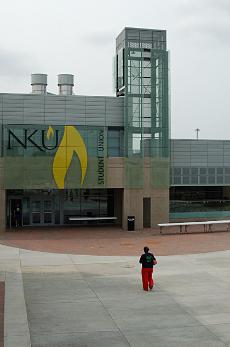 Nancy Bhola
Back in early 1990s, Northern Kentucky University students began work on what has become the new Student Union.
According to Katie Herschede, assistant director for community and government relations, during that time students saw there was no way the state government would fund a building such as the Student Union.
"If we really wanted to arrive as a university, it was really incumbent for the students to stand up at that point and push for it," Herschede said.
She added in 1993, there was a decision to set aside $20 from each student in order to create funds.
Even though the building had been in the making for a long time, Herschede, who was the president of Student Government Association in 2003, helped pass the legislation for the establishment of the Student Union.
"In 1992, students became real serious about constructing a new Student Union on campus