Farewell to friends
December 3, 2007
Filed under News
Hang on for a minute...we're trying to find some more stories you might like.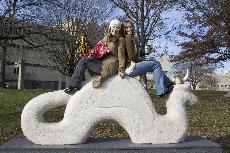 Lacey Elam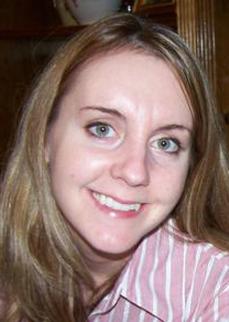 Though I'm sure 90 percent of students are unaware of its existence, The Northerner has not only been a home away from home to me, but also the light that showed me my true path in life. Until I became a staff member of The Northerner, I knew I could write, but I had no idea what to do with that talent. Now I do. I can proudly proclaim I am a journalist and that I am, in fact, kind of a big deal. And that's a gift that can never be repaid.
And if the office has been my home away from home, the staff has been my family. I love every member of our family dearly, but there are a couple I would like to thank particularly. Amy, I would not be where I am today without you. Had you not said, "Hey! Write for The Northerner!" three years ago, it's possible I still wouldn't have found my true calling. Thank you so much for your help and expertise. And my darling wifey Kellie. You will never know how much I have enjoyed growing with you as a journalist and a friend. People like you do not come along often. You will go far. Thank you also to past NKU staffers. I loved writing and working with you.
I would also like to thank some of my truly awesome journalism professors, namely Bradford Scharlott and Mary Cupito. Brad, thank you for your warmth, humor and experience