Student Spotlight: Megan Caroway
Hang on for a minute...we're trying to find some more stories you might like.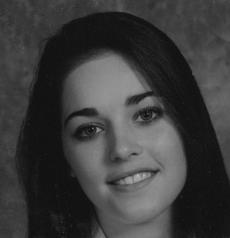 Many musicians can relate to being 'encouraged' a little too heavily by their parents to take lessons and practice. For Megan Caroway, a Northern Kentucky University freshman pianist, this was not the case.
"My parents didn't so much care how much I practiced," she said. "I feel like it's all been on my own."
Caroway started playing when she was 7, but didn't take it seriously until about five or six years ago. She said, "When I was in eighth grade, I had a teacher who really inspired me