Carving tips for Halloween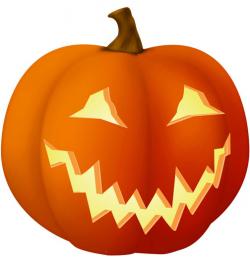 KRT
Without a doubt the most recognizable symbol of Halloween is a jack-o'-lantern. Whether it's carving a pumpkin to sit in your window or holding a carving party with your friends and family, Woman's Day magazine provides the following tips to help you make yours stand out.
* Prolong a carved pumpkin's life by lathering the inside of the shell and cut areas with petroleum jelly.
* For easy cleanup set the pumpkin on several layers of newspaper before carving.
* Avoid cutting mouths that are large open spaces or very long horizontally. They weaken the pumpkin at the bottom and can make it collapse.
* To prevent a fire hazard, use battery-operated candles to light the pumpkin.
* Small children can make jack-o'-lantern faces by attaching vegetables, fruit or candy with toothpicks instead of cutting. Try cucumber or squash slices for the eyes, a green bean for the nose and candy corn for teeth.