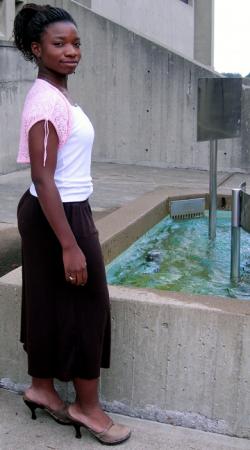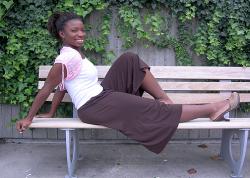 Cowboy style clothing proves that college students want to have their cake and eat it, too. It's the clothing that is both stylish and comfortable. This month's trend that's popping up on campus everywhere goes by many names: umbrella pants, pirate pants or pants that look like a skirt. The style's actual name is gaucho pants. Gaucho pants are a form of culottes (divided skirt) that are adapted from the wide bottomed mid-calf leather pants worn by South American cowboys – yes, cowboys.
Gauchos were first worn by the fashion world in the late 1960s, when Mexican styles like the gauchos and bolero shrugs were in fashion. The '60s were the first time women were allowed to wear pants in the evening, hence the skirt-like quality of the gaucho pants.
Gauchos are great today because they are easily dressed down for class and dressed up for nights out. This bohemian style provides the wearer with the femininity of a skirt, without a skirt's limitations. They come in a variety of colors and styles-stretchy cotton gauchos are ideal for class and yoga, while the tweed versions are great for eating out or going to the club.
However, gaucho pants should not be worn by the inexperienced. The average college student, when recovering from last night's revels, will grab any pair of pants and throw on the first baggy, comfortable shirt available. Beware of doing this with the gaucho pants. The pants are wide-legged and loose fitting, so wearing a baggy shirt on top of already baggy pants will make the wearer look like a sack. The best top to wear with gaucho pants should be formfitting, like a camisole. To transition into fall with gaucho pants, wear a bolero or sweater over a cami, serving the double purpose of keeping your shoulders warm and getting to wear your