Movin' Out moves to the Aronoff Center, Feb. 22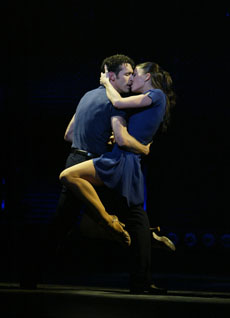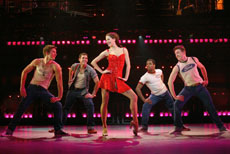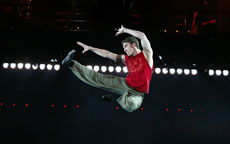 A perfect example of a happy medium between musical theatre and interpretive dance would be Broadway's Movin' Out. This show is based on songs written by Billy Joel, and was choreographed and directed by Tony-Award Winner, Twyla Tharp.
"It was phenomenal and the dancing is absolutely wonderful," Brian Bailey, musical theatre major at NKU, said.
Joel has ties to the university from his 1973 performance in Regents Hall, when NKU was still a state college.
Although Joel won't be performing on the show's tour, 24 of his classics are featured and played by a house band. Some well known favorites include, "Uptown Girl," "We Didn't Start the Fire", and of course, "Movin' Out (Anthony's song)."
"The movement and the action tell the story-the experience, the emotional resonance, comes from action rather than language." Tharp said in a statement.
Joel and Tharp have received numerous awards for creating this dance musical.
Movin' Out will be playing at the Aronoff Center in downtown Cincinnati February 22nd through March 6th.
For ticket pricing and more information about this production, visit www.broadwayacrossamerica.com or, visit Movin' Out's official website www.movinoutonbroadway.com.