New job policy for foreign students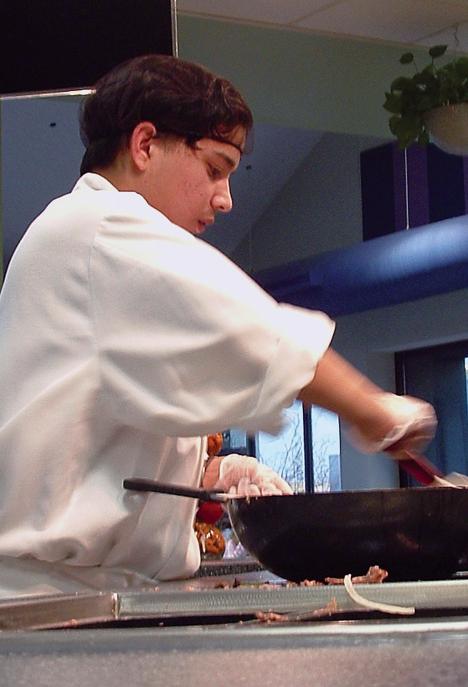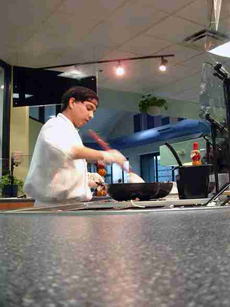 University policy regarding international students working on and off campus recently changed this past October due to the Social Security laws changing.
You have to be in good academic standing. You have to have comprehensive medical coverage. You have to be enrolled for one academic year, and then you still have to receive written permission.
Those are just a few things that international students who attend Northern Kentucky University have to go through to get a job.
Before, international students coming to the United States on a student visa who were in good legal status could apply and get a Social Security card upon arrival. They had to have their card before they could apply for a job.
Now students have to have a firm offer of a job before they are allowed to apply for their Social Security card.
To accommodate these students who will work on campus, the university has them go through a process.
They first go around and apply for jobs. When they have an offer and have accepted it, the employer then calls the Office of International Student Affairs and makes them aware of it.
The Director of International Student Affairs, Viki Kimball, then writes the students a letter for the Social Security office. The students then take the letter to the office and can apply for a Social Security card. The employer must hold the job for the student until they get their card, which usually occurs between 10 days and two weeks.
International student employees are only allowed to work 20 hours a week, whether the job is on campus or not, by federal immigration regulations.
"Their primary purpose is to study," said Kimball. "Most visas are not allowed to work at all.
"They have allowed those with student visas to work because they need the practical training that they will receive in the work environment."
About four percent of the students at NKU are international students, with close to 90 different countries being represented.
"Their GPAs are generally very good," said Kimball. "They have to convince both the Consulate and the university that they are serious students."
The Consulate General's Office is part of the United States Embassy and deals with immigration issues.
Despite what may seem like a lot of paperwork, Kimball says that most international students on campus have a job.