Chartwells takes over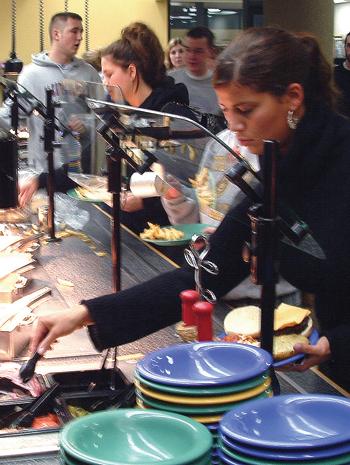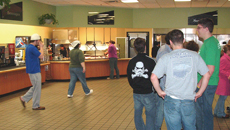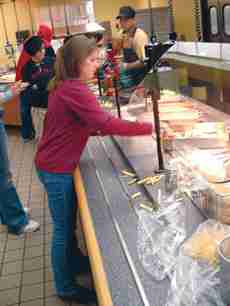 Students visit the cafeteria in Norse Commons where Chartwells, who outbid Sodexho, took over this semester as NKU's food service provider.
The current fast food restaurants will still be in operation this semester, except Blimpie, which is now Sub Generation. There could be some replacements made during the summer or fall.