Author examines sororities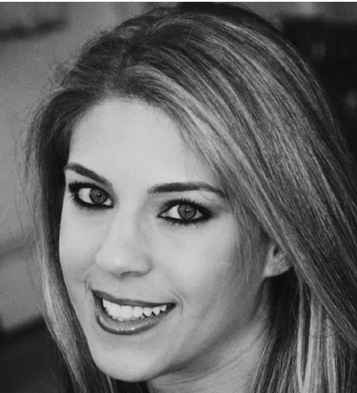 Have you ever wanted to know the deep, dark secrets of sorority life? Did you ever wonder what goes on during those meetings?
Alexandra Robbins did, and she went undercover to find out.
Robbins posed as an undergraduate college student for a year and befriended a sorority.
Robbins, a Yale graduate, wrote the controversial book "Pledged" which documents her behind-the-scenes, investigative look at sorority life.
Robbins will speak about "Pledged" Wednesday, Oct. 27 at 7:30 p.m. in the Eva G Ferris Auditorium, BEP 200.
Robbins is a journalist who was a staff writer for The New Yorker magazine and has contributed to publications such as USA Today, The Washington Post, The Chicago Tribune and Cosmopolitan.
She is also a NY Times bestseller with "Quarterlife Crisis: The Unique Challenges of Life in your Twenties," which she co-authored.
The event is hosted by the Department of Communication, Activities Programming Board and Greek Activity Programming. Admission is $5 for the general public and free for students.