Photo club sweetens holiday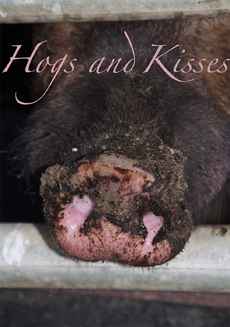 Fran McQueen and Ryan Stager
Have you ever wondered who that pack of students is who walk around campus with camera equipment in tow? They're members of NKU's Photo League, and this week they will have a holiday photo special.
The league will sell Valentine's cards that they created by taking pictures of ordinary things, putting them on a card, and adding a Valentine-oriented appeal to win over your valentine's heart.
The cards will be sold from 10 a.m. until 3 p.m. on Monday, Feb. 9 in the University Center lobby.
The $3 cards will have a five by seven size removable picture on the front of the card with a valentine message inside.
In addition to the cards, the art department will also donate print artwork that people can buy as gifts for the holiday, said Frances McQueen, president of the league.
The sale is one of the league's few fundraisers. The league will also collect donations to help finance a trip to Chicago in April.
The trip will allow the students to enhance their photography skills by sightseeing, visiting galleries and museums, and taking pictures of new places, said Barbara Houghton, photo league adviser.
McQueen said that on the league's last trip, they saw some of Andy Warhol's work, which she said was an awesome experience.
Another activity the league will participate in is taking pictures of the faculty and staff to help update the pictures on the departments' Web sites.
"By participating in the league the students become better students and raise their standards," Houghton said.
Visit NKU's web site at www.nku.edu~photo, or contact Houghton via email at houghton@nku.edu to get involved.