Northerner appoints spring staff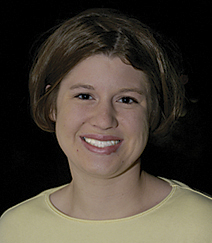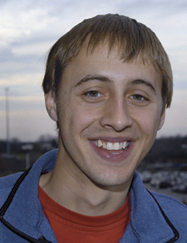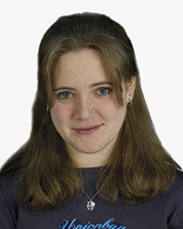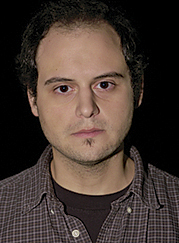 The Northerner has selected new editorial staff for the spring 2004 semester.
Senior journalism major Amanda VanBenschoten will serve as editor in chief.
VanBenschoten has been involved with The Northerner for two semesters. She was news editor this semester.
VanBenschoten said she is "excited and proud of what we have accomplished this semester."
"We've turned The Northerner into a credible news source," she said, and added that she wants "to continue that standard."
As editor in chief, she hopes more students become involved in the paper.
"It's a student publication and should reflect the views of all students on campus," she said.
VanBenschoten said that next semester, for the first time, the paper will accept opinion pieces from all students for the Viewpoints page, in addition to accepting letters to the editor.
Freshman mathematics secondary education major C.J. Fryer will be replace Van Benschoten as news editor.
This fall was Fryer's first semester contributing to The Northerner. Fryer was a staff writer.
"(I am) looking forward to covering important issues that students care about, getting underneath the issues," he said.
Junior journalism major Emily Chalfant will be the assistant news editor.
This is Chalfant's second year as a staff writer for The Northerner.
Chalfant said she looks forward to helping with the news page construction and writing stories.
"I can't wait to get started. We've got a great group of people." she said.
Two assistant editor positions have also been filled for the spring semester.
Dominick Wise, current "Football Picks" columnist, will be assistant sports editor and staff writer Jonathan Divita will be assistant features editor.