NKU student writes, directs movie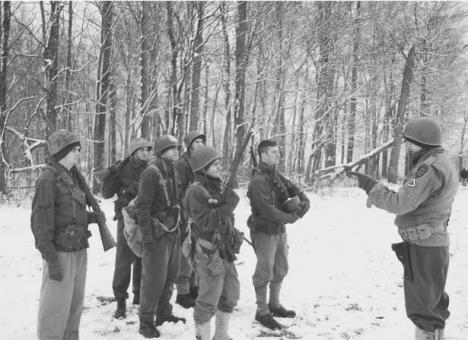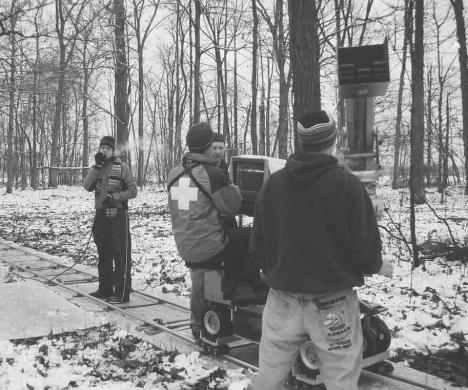 Andrew Bernhard, a Northern Kentucky University sophomore, is quickly on his way to fulfilling his dream of producing his own film.
The film Bernhard has wrote and has been working on for the past three years is "Losing Will," a story about a middle aged man named Will and his life experiences in France during World War II.
"Other than war, Will experiences other social issues," said Bernhard. "Issues such as alcoholism and sexual preferences."
The cast is made up of mostly NKU students.
Phillip Webster, an NKU senior and theatre major, portrays the title character, Will.
David Scott Morgan, a Cincinnati Entertainment Award Nominee for Acting, plays the lead.
Ken Jones, assistant chairman of NKU's theatre department and an Emmy nominee, plays the lead's best friend.
Jones, who used to be a producer for Walt Disney, sees Bernhard as the most "together young producer that he has ever seen."
"With his kind of gumption and fortitude, I know the movie will be a success," he said.
Other than Bernard's ability to produce a movie, he knows how to treat those on the set.
"He knows how to encourage his actors and production crew and I think he will make it," Jones said.
This past January, Bernhard and his cast filmed a three to six minute trailer, which according to Bernhard, included a very extensive war scene.
The trailer is going to premier at a black tie event this May in NKU Corbett Theatre and will be viewed by film institutes and financial investors in hopes to raise money to produce the 90-minute film.