Free or Cheap Entertainment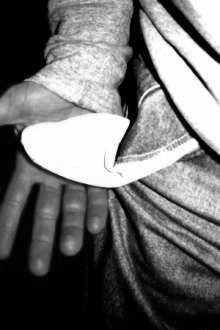 The summer is over and we're all back to our hectic schedules. To help pass the time between now and fall break, I have compiled a few suggestions on how to spend your free time. If you have a suggestion for on or off campus activities, contact the Northerner Office.
Wednesday September 4 The final outdoor summer concert at Sawyer Point will feature the Menus. The fun begins at 5:30 p.m. at the P'G Pavilion.
Sunday September 8 Happy Grandparent's Day! Spend the afternoon in the fresh air at the Spring Grove Cemetery Tree Walk from 2 till 4 p.m. If you attend, meet the group in the parking lot right off of the Spring Grove Avenue entrance across from the cemetery offices. Call (513)541-9119 for more information.
Monday September 9 The Boone County Library will have a special presentation, "Our Country Remembers 9/11" at its Scheben Branch, 8899 U.S. 42, Union. The presentation will be given by Capt. Troy Webster and artist Maragaret Gray and begins at 7 p.m. For more information call (859)384-5550.
Tuesday September 10 Starting today through 9/15 the Cincinnati Fire Museum, 315 W. Court St., will have admission. The museum will also show the HBO documentary "In Memoriam: New York City, 9-11-01." For more information call (513) 621-5553.