The Northerner looks back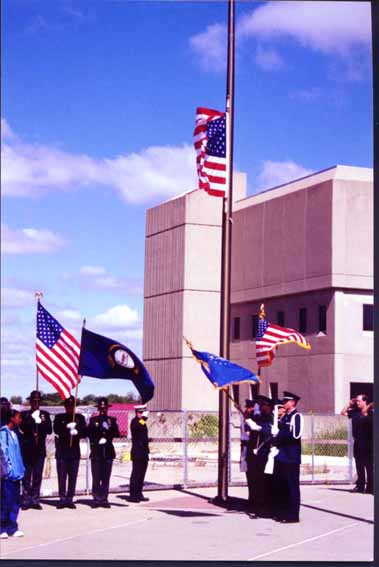 Gayle Brown/The Northerner
The Northerner is done for the year, not to return until the end of August. While we are working on exams, we took some time out to look back on the exciting and sometimes poignant 2001-2002 school year.
On subsequent web pages are some of the events you may have caught in our paper over the last nine months. Just click the headlines to see them.
We also wish all our readers the very best on their exams and very happy summer holidays.
Sincerely, The Northerner 2001-02 staff: Scott Wartman, Matt Hofferth, Susan Bartels, Dan Hengehold, Jason Ellis, Stacey Sutton, Elias Hajjar, Bruce Reller, Jason Dobbins, Ramola Jadhav, Joe Zeinner, Molly Corfman, Tim Downer, Josh Flowers, and our many student contributors.