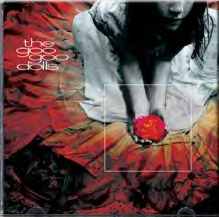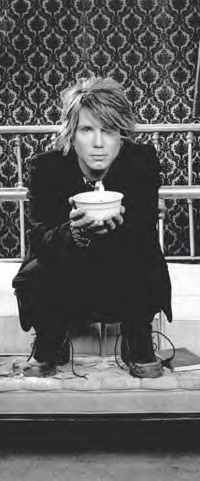 A definition of rock music is absolutely defined by the Goo Goo Dolls latest album Gutterflower. The cd is not what you would except from the band, considering that their last album was more of a top ten wonder with the hits "Black Balloon," "Slide" and "Iris."
Gutterflower is a wide variety of rock some of the songs have a punk sound like "You Never Know" and "Up Up Up." While others kind of sound like a Collective Soul and the older Goo Goo Dolls from when they first came upon the music scene.
This cd is filled with songs that you will want to play over and over again. From their first single release "Here is Gone" is a definite needed addition to anyone's music collection. As well as other songs "What a Scene" and "Sympathy" are a couple that have compelling lyrics as well as the rest of the album. In the song "What a Scene" anyone who listens to this song will be able to identify with what the band is trying to get say.
The album itself is lyrically and musically written to compliment each other to were every word matches each note to perfection. This album is different from others because, John Rzeznik the lead singer, shares the spotlight on some some songs with the bass player RobbyTakac. Which gives the cd a little more variety besides the change in pace of the music.
So if you haven't already this cd is a needed addition for anyone's cd collection. It is well worth to buy and definitely a good one to rock to.