Night of laughter kicks off NKU Homecoming week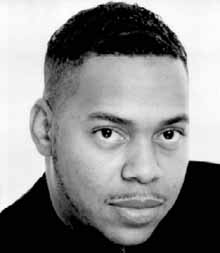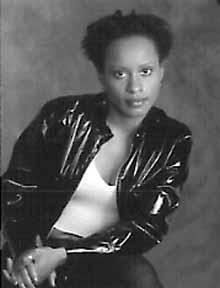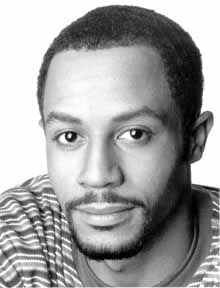 Five well-known comedians that made appearances on BET's Comic View, Showtime at the Apollo, and Comedy Central will bring a night of laughter to the campus of Northern Kentucky University.
The Activities Programming Board, Tau Kappa Epsilon, Phi Beta Sigma and Student Media Services will co- sponsor the comedy show to kick off NKU's Homecoming week. It will take place in Regents Hall on Jan. 14 at 8 p.m.
For a $5 fee for students and $8 for non-students, students will see the comic stylings of Jay Lamont, Patt Brown, Dennis Gaxiola, Tim Murray and Unique. That works out to $1 per comedian.
The event is sponsored by several organizations. Tau Kappa Epsilon, better know as the TKEs, and Phi Beta Sigma, are two fraternities co-sponsoring the event. The TKEs are a predominately Caucasian fraternity; the Sigmas are a predominately African-American fraternity. Both are working together for the same cause: To bring NKU's campus and student body together.
Quincy Martin, Activities Programming Board adviser and 2002 Homecoming Committee chairman, said he believes this show will bring NKU students together.
"The comedy show is an excellent opportunity to bring a diverse student population, as well as NKU community and surrounding areas together through a common band