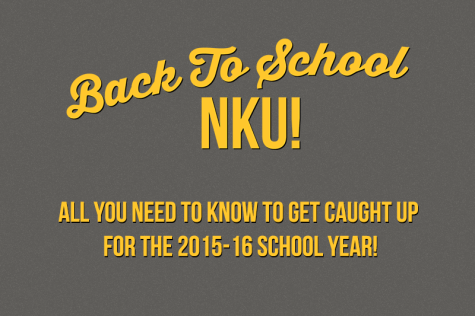 August 26, 2015
This collection of articles are sure to get you caught up for the 2015-16 school year! Click on the stories banner to view the story.   Check out this gallery to view the progress of the new 168,314 square foot Health Center renovation including features like a 375,000-gallon pool, and ab...
Follow us on Instagram!
This error message is only visible to WordPress admins
Warning: The account for northernermedia needs to be reconnected.
Due to Instagram platform changes on March 2, 2020, this Instagram account needs to be reconnected to allow the feed to continue updating. Reconnect on plugin Settings page
Email Updates
Enter your email address below to receive our daily email updates.