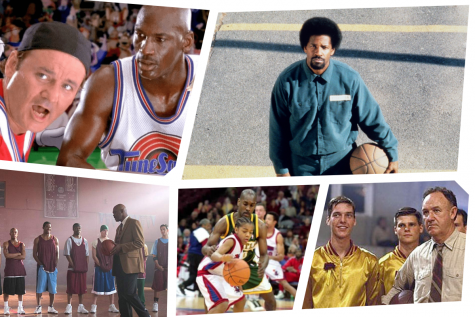 Kane Mitten, Arts & Life Editor

November 11, 2019
This list of the eight best basketball movies will help you get in the spirit of the season.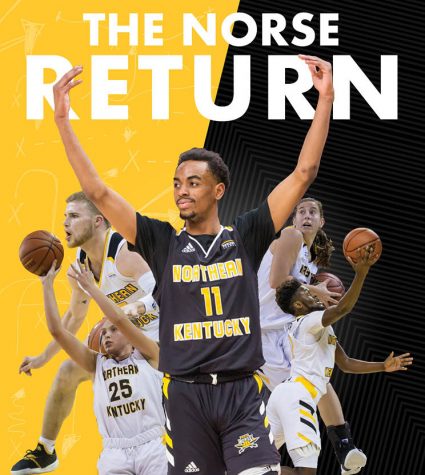 November 6, 2019
The Norse return for their 2019-20 season with a new rhythm to winning, coaches and players. The Northerner breaks down what games you need to see, who you need to know and what impact the Norse will make in their quest to the Horizon League tournament and beyond.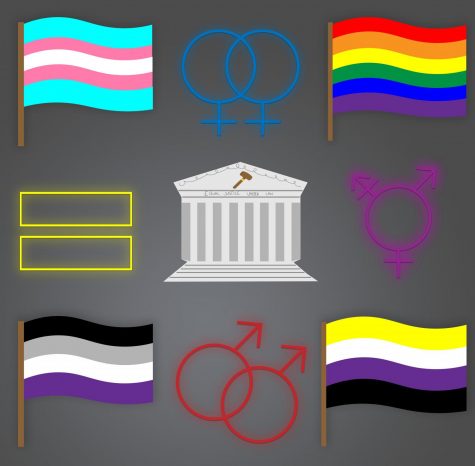 October 9, 2019
October's LGBTQ+ History Month on campus highlighted prominent campus leaders and held special events. In addition, guest columns, poetry and art from members of the LGBTQ+ community on campus were contributed in an effort to be inclusive and promote diverse voices.