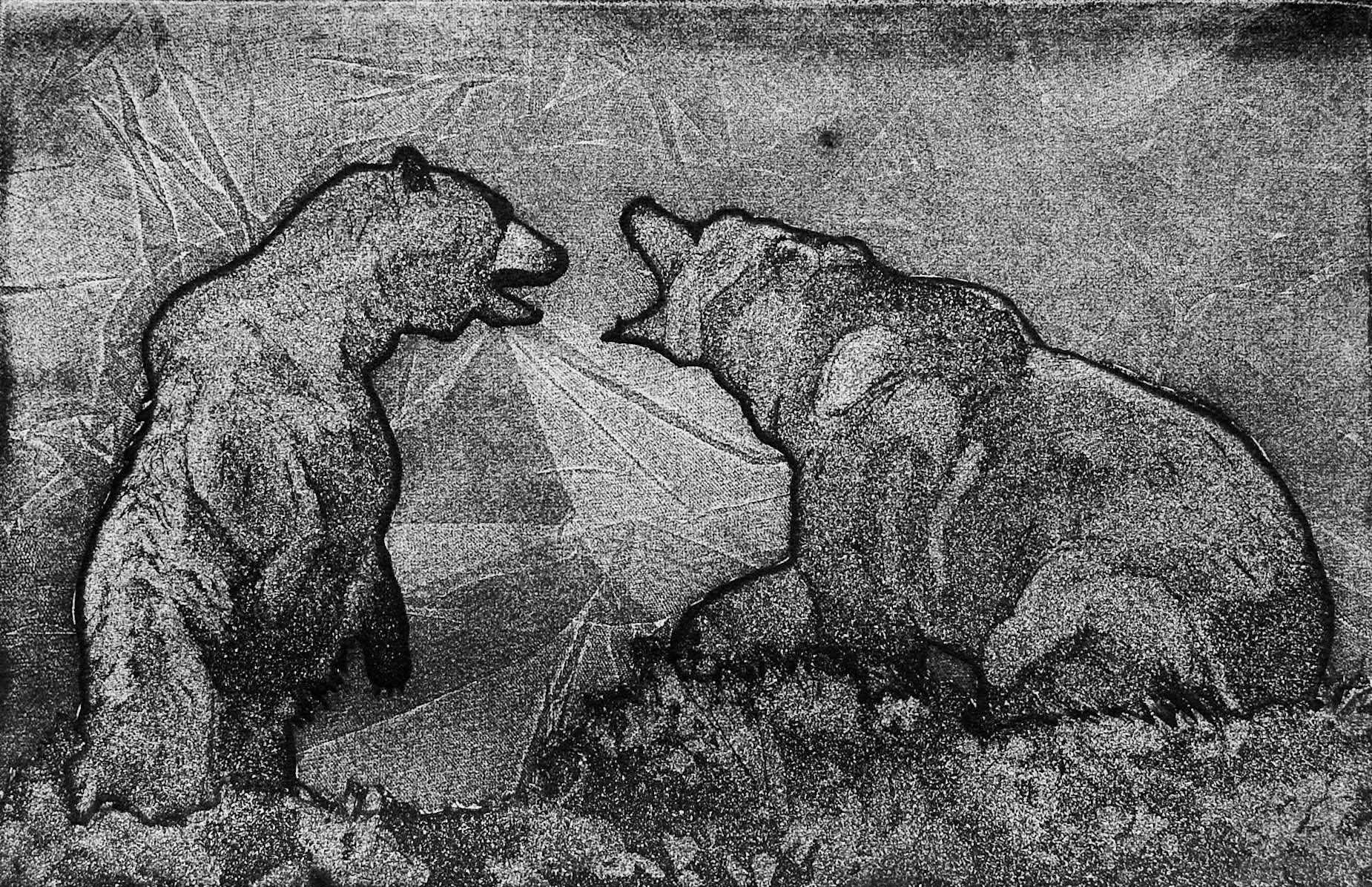 Photo provided by artist.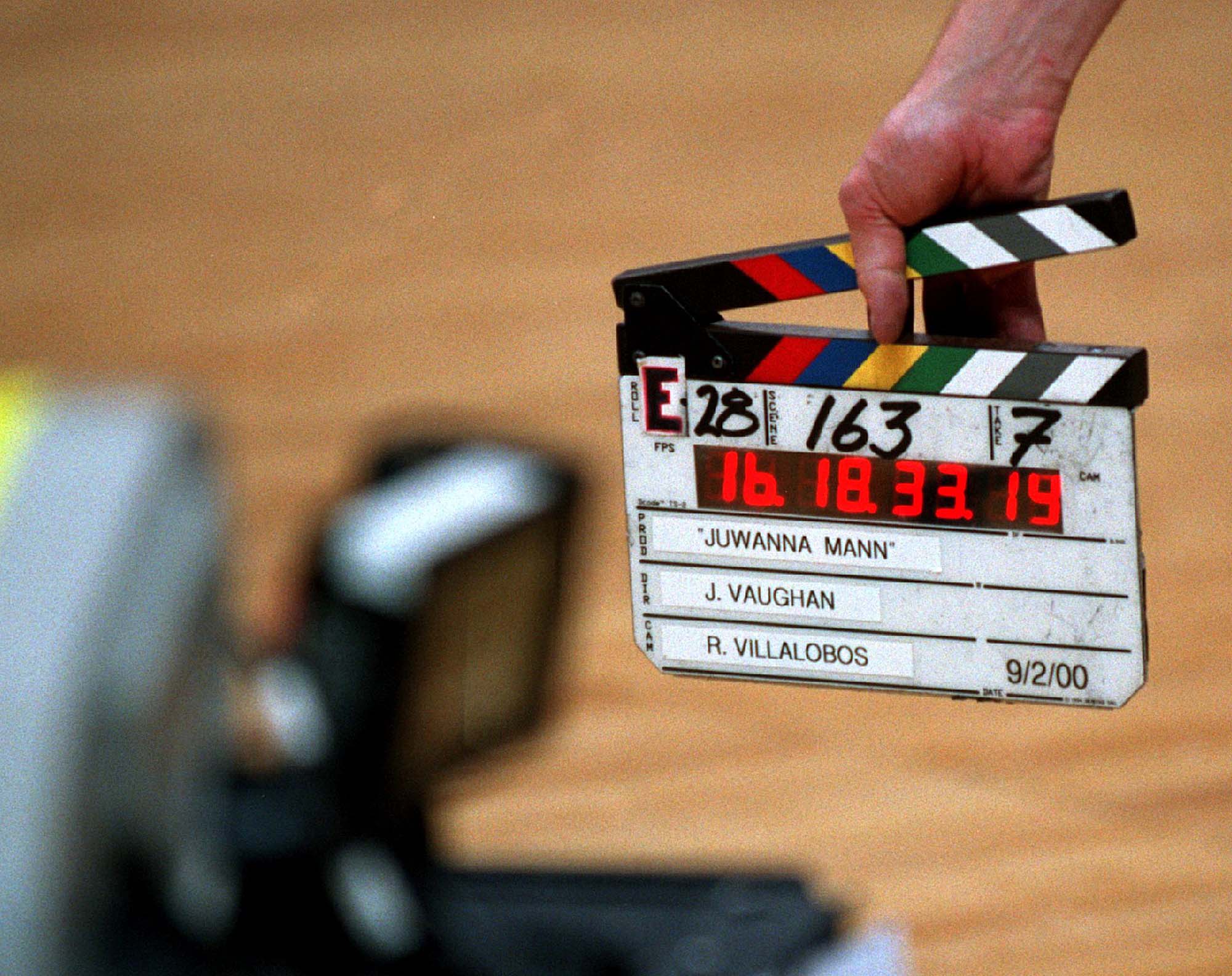 Photo courtesy of MCT Campus.
Motion pictures were first produced over a hundred years ago and, although archaic by todays standard of film, instantly gripped the nation with the innovative ability to capture and replay a moving image. And although movies are continuing to enthrall the spectator in the modern age, the same principles of film still apply. But unlike the celluloid that defined a century of motion pictures, the movies of today are captured by a higher technology, with digital at the heart of the trade.
And with the demand for that high technology, colleges and universities across the U.S. are adopting digital cinema and various cinema studies into their bachelor programs, with Northern Kentucky University leading the way.
'NKU is as competitive as you can get with any school that is making movies in the midwest,' said Chris Strobel, Assistant Professor of Electronic Media & Broadcasting (EMB).
Three years ago, NKU's Radio & Television program made a demonstrative transfer in its namesake, shifting to the now familiar EMB program – expanding the discipline from radio broadcasting and television production to contemporary areas of emphasis, such as digital cinema —- which encompasses directing, producing and screenwriting.
'There is a great community of instructors at NKU, with a world of passion and experience for film,' said Austin Brown, Sophomore EMB major and co-founder of Norse Film Society (a group of students which views, critiques and creates movies weekly).
According to Brown, the curriculum offered through EMB, is one of the most dynamic in the state by creating a well-rounded student with the capability of working in many facets of the movie industry.
'I want to be a producer.' Brown said. 'And after graduation, if I can't find a job producing, the EMB courses will give me enough hands-on experience that I can, at the very least, pay the bills through other areas of media.'
With 200 major-declared students, the EMB program is one of the prevalent disciplines at the College of Informatics. And although fully equipped for the moviemaking experience, according to Strobel, not all who graduate will land that big movie-making job.
'They are not going to take Spielberg's place right out of' the college,' Strobel said.
According to Strobel, of the students graduating the EMB program with emphasis on digital cinema, only a dozen or so will have the level of ambition and honed talent to make their own film beyond a college setting.
'That is why we are trying to embrace media in all its aspects,' Strobel said. 'I don't think a degree in directing benefits students in practical way.'
So, if directing is not necessarily in the student's immediate future, Stobel insists that the digital cinema program will still better prepare the majority of EMB graduates with all other areas of the moviemaking experience.
'That is part of why our course is better than any other school in the region,' he said. 'Especially when the Informatics building is complete.'
The Informatics building (Griffin Hall), due to be completed in 2011, will offer state-of-the-art facilities for the digital cinema production, to include cutting-edge editing and audio rooms, as well as studios geared towards innovation.
Although NKU's name is becoming synonymous with quality filmmaking in the region, there still exists plenty of competition.
But, according to Strobel, there are various other colleges and universities offering similar EMB around the area have priorities that differ from NKU's. Schools like Xavier University and University of Cincinnati focus on the broadcasting aspect of media, or offer EMB courses that are in support of its theatre department. So, while other schools are focused on supporting live productions, according to Strobel, NKU is 'actually making movies." And often, movies that are receiving some acclaim.
In this years College Movie Festival (annual contest that judges student movies from 12 regional film programs), NKU took home a series of top-rated awards, to include Audience Choice, and Judges' Choice awards for the independent student films: 'last call' and 'DeadTV Crypts.'
But unlike many other colleges competing in the festival, Strobel says that the EMB program is not a technical school and therefore is centered more on 'the story' and 'telling the story through writing and directing.'
'Before going to college, I did my homework on the best school in the area.' Brown said. 'NKU offered the most comprehensive course for cinema.'
Aside from the digital cinema, which outlines the inner-workings of directing and film production, the university also offers classes sculpted towards the analytical side of cinema, in a Cinema Studies minor – which systematically picks apart style, genre, editing and sound within movies.'
'The more you understand how movies are put together and how complex they are, it makes it that much more enjoyable to view them,' Said Dr. John Alberti, Professor of English and initiator of the Cinema Studies minor.
Other areas that NKU is initiating to foster a more robust cinema experience include next April's French Film Festival, which will be made possible due to a grant from the French government, and will feature five French-made films. Also, the Media Art Festival, which made its initial debut this October and showcased local high school talent through viewing and critiquing their independent movies, should become a perennial fixture to NKU.
Also available each week is the meeting of the Norse Film Society, which convenes every Thursday at 3 p.m. in room 105 of the Student Union building, and features a weekly viewing of a new movie followed by round-table discussion.
'NKU has a great location and a tremendous undercurrent of professors who are well versed in every aspect of EMB,' Brown said. 'They all really want to make each student excel at the moviemaking experience.'