Event Preview: Haunting in Callahan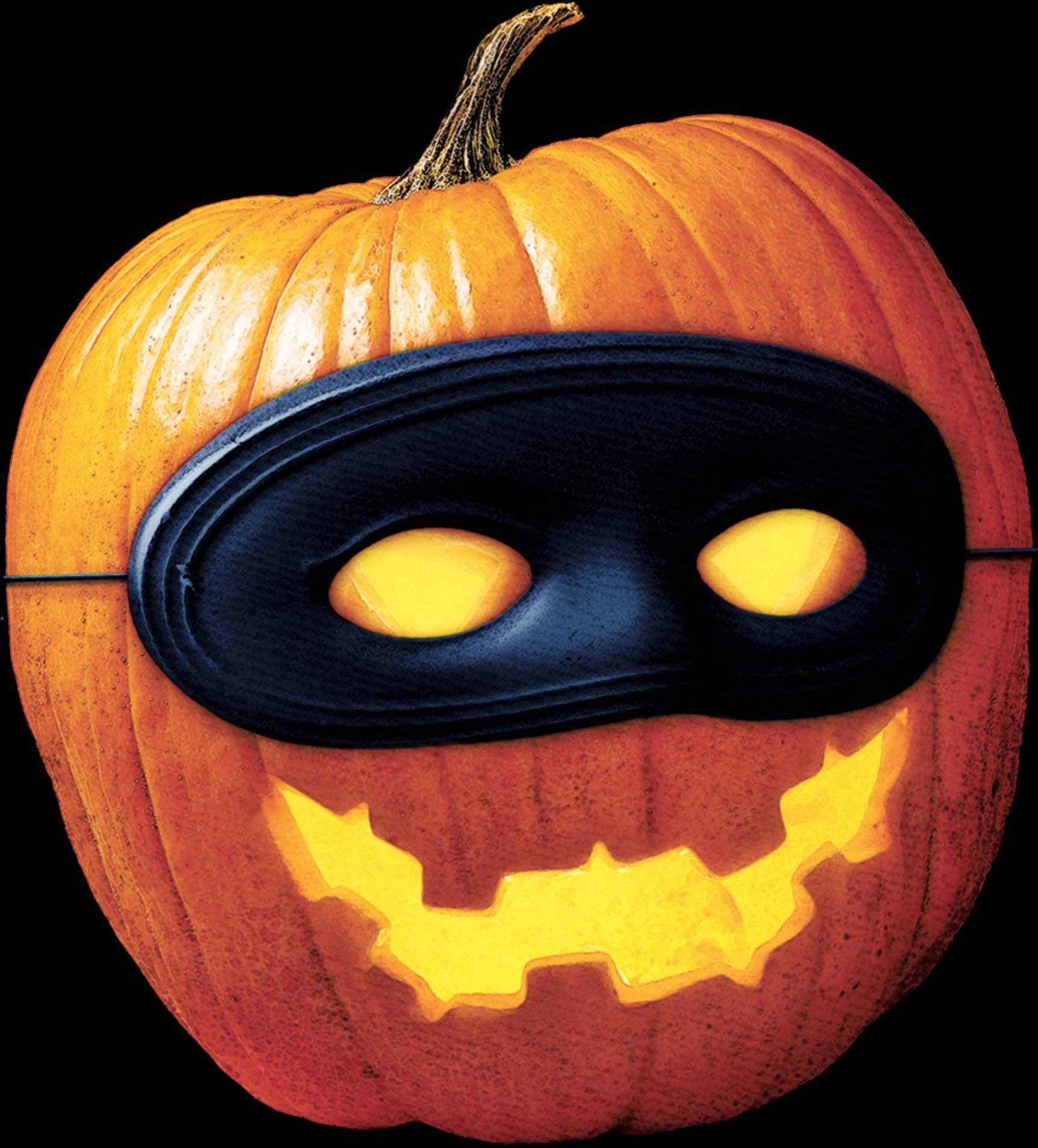 Graphic courtesy of MCT Campus
Northern Kentucky University's Callahan Residence Hall will host a terrifying, chilling event Wednesday, October 28, 2009 from 8pm-10pm.' It's Callahan Hall's second annual Haunted House.
Admission to the haunted house is free, however, canned food donations are accepted. Everyone in the community is welcome to attend.
Last year, NKU's Honors Community put the haunted house together, but this year, many different student groups are contributing.
'There seems to be much more student involvement from various groups on campus, so hopefully there's more of a sense of ownership and desire to continue to make this a tradition,' Residence Hall Director Richard Kane said.' The Presidential Ambassadors, the Residential Housing Association and the Honors Community are contributing to making the haunted house even more frightening than last year.
The concept of the haunted attraction revolves around Callahan Hall's history – it was a nursing home before it was a college residence hall.'
'I think what sets this year's Haunted House apart from last year's is that there is a narrative based upon the history of the building, as opposed to a random assortment of potential scares,' Kane said.'
'