'Extract' lacks real flavor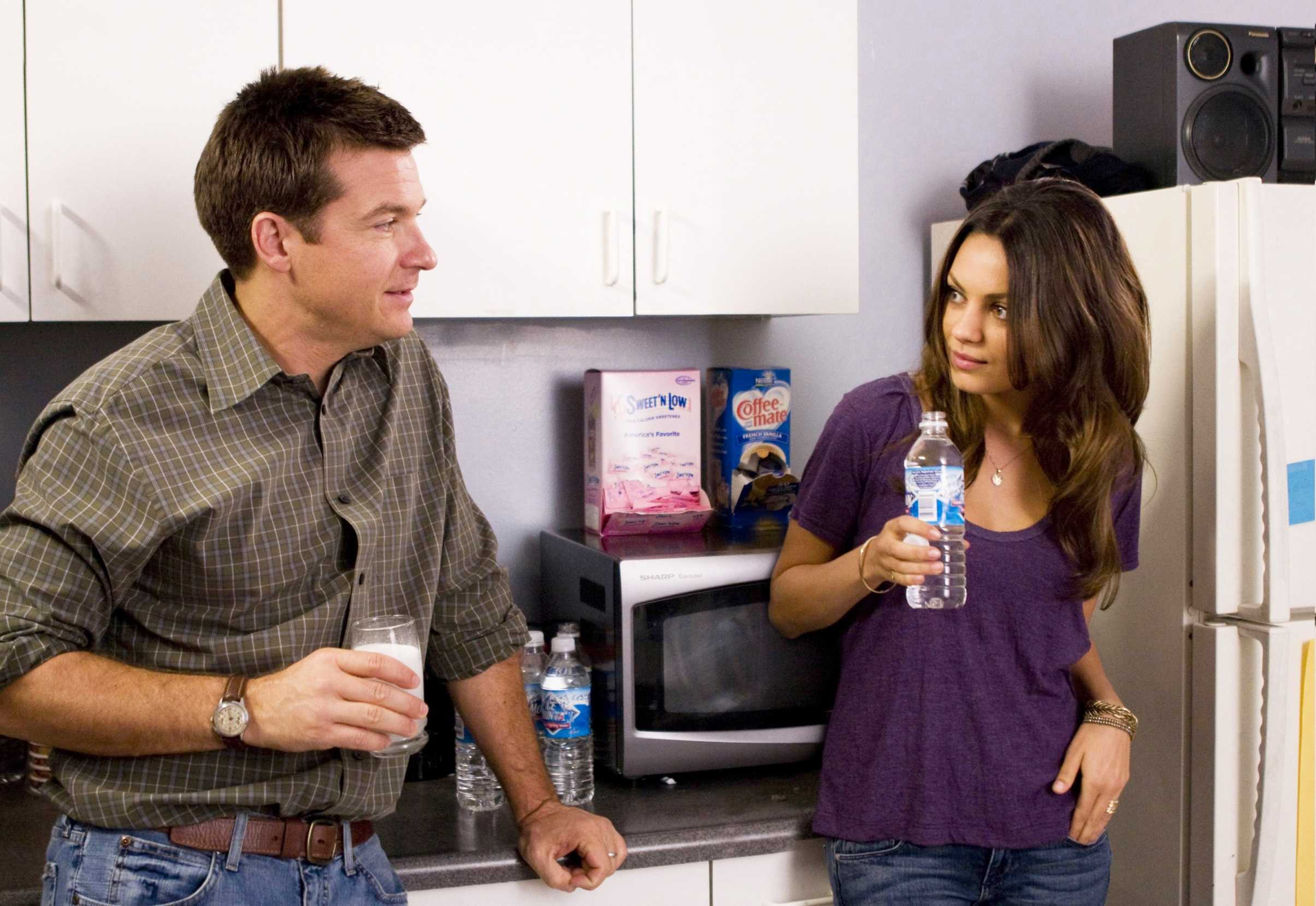 Photo Courtesy of MCT Campus
Watching Jason Bateman's comeback sure has been interesting. Dude has seen nothing but failure since his childhood stardom. His most successful venture, the hilarious, off-kilter sitcom Arrested Development, flat-lined after only three seasons despite rave reviews and multiple Emmy nominations and wins (including a best actor award for Bateman). But clearly director Mike Judge (Office Space), maestro of the average-Joe film, saw the potential in Bateman.
In Judge's latest love letter to the every-man, Extract, Bateman plays Joel – the owner of a successful flavoring extract company whose life is getting an overdose of mundanity. His employees are uncontrollable, his job requires 24/7 attention, and not getting home before 8 p.m. means no nookie from his distant wife. Not to mention he has to deal with the arrival of a saucy young con-artist, Cindy (Mila Kunis), who he at first hopes will add some much needed spice to his life.
It's this myriad of problems that fill Joel's days and the entirety of Extract – a sometimes funny, but overall half-assed look at the monotony of everyday life.
What's odd about Extract is that Joel, the poster boy for dull life, is the only intriguing person amongst a crowd of what could have been colorful characters. (Ben Affleck, J.K. Simmons and Kristen Wiig round out the main cast.) What's worse is you can see Judge working hard to make these major players claim relevance, but he too often suppresses and restrains the potential to do so' – and in the process wastes a huge amount of talent that would have added so much more flavor to Extract.
It's fortunate that Bateman weathers the storm and has no problem anchoring the majority of the film. His turn as Joel seems to be easy for him, playing off each absurd scenario in Extract in the same vein he reacted to the quagmires his character encountered in the aforementioned Arrested Development. And Bateman isn't completely alone in this outing. Extract does have a few charms, such as Joel's pesky, overbearing neighbor played to absurdist-humor perfection by David Koechner (Anchorman: The Legend of Ron Burgundy) and a balls-out hilarious pot-smoking scene.
But in between these bits of humor are scenes and plot lines that never reach their full potential. This is perhaps due to the blatant fact that Extract goes in far too many directions without really ever getting somewhere. For a film about a simple man's struggle with everyday life, it has one hell of a convoluted plot – leaving you with a bitter taste in your mouth.
Grade: C+