Jackson on local fare
Jeremy Jackson, Jeremy Jackson, and Jeremy Jackson
September 2, 2009
Filed under Arts & Life
Hang on for a minute...we're trying to find some more stories you might like.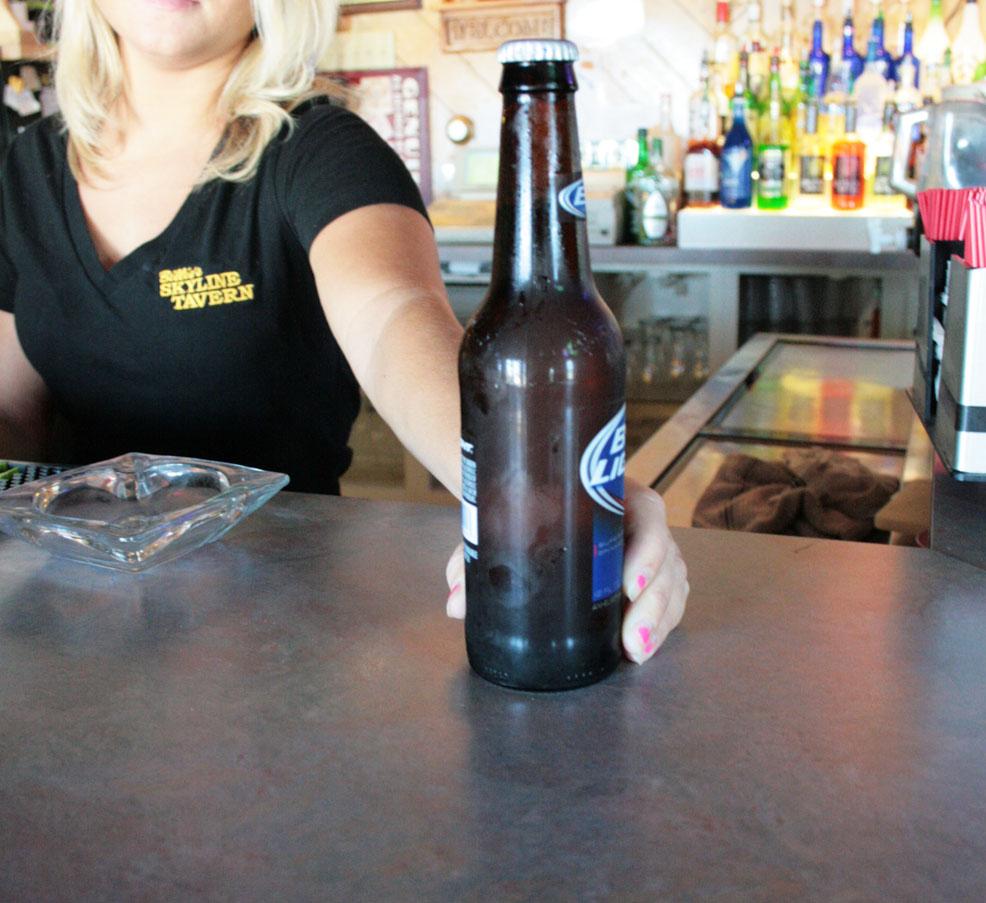 Charlotte Etherton
Photo Editor
Billie's Skyline Tavern &
Restaurant
Quite possibly the staple of Northern Kentucky University, Skyline Tavern has been looming over our fair school atop John's Hill Road for decades' – dishing up the typical bar fare, ranging from nachos and quesadillas all the way to Billie's Famous Skyline Burger. And, with better than reasonable prices ($1.75 for a basket of fries, $2.00 for a beer) the tavern offers a unique dinning environment on the cheap. The mixed crowd at Skyline appeals to both young and old. And with a cabin-like atmosphere, chock full of aged beer signs, flat screen TVs, a billiards room, and outdoor deck/patio area, one can't go wrong. (And you can smoke!)
'
Cock & Bull English Pub
As the name suggests, Cock & Bull delivers the pub experience. From typical pub-type seating inside to the traditional black wood trim stretched across the outside, the pub offers a sense of the English pastime – drinking. The pub, which is located in the heart of MainStrasse Village, has received numerous food and beer awards, with prices that are fairly reasonable -especially on college nights on Wednesday,which feature discounted drinks (Cheers big ears!). As for the eats, colossal burgers, wraps and a variety of salads fill the menu, with the 'Award Winning' fish & chips at the helm.' The pub is also one of many perennial stops along the way during Oktoberfest, which runs from Sept. 11 through 13.