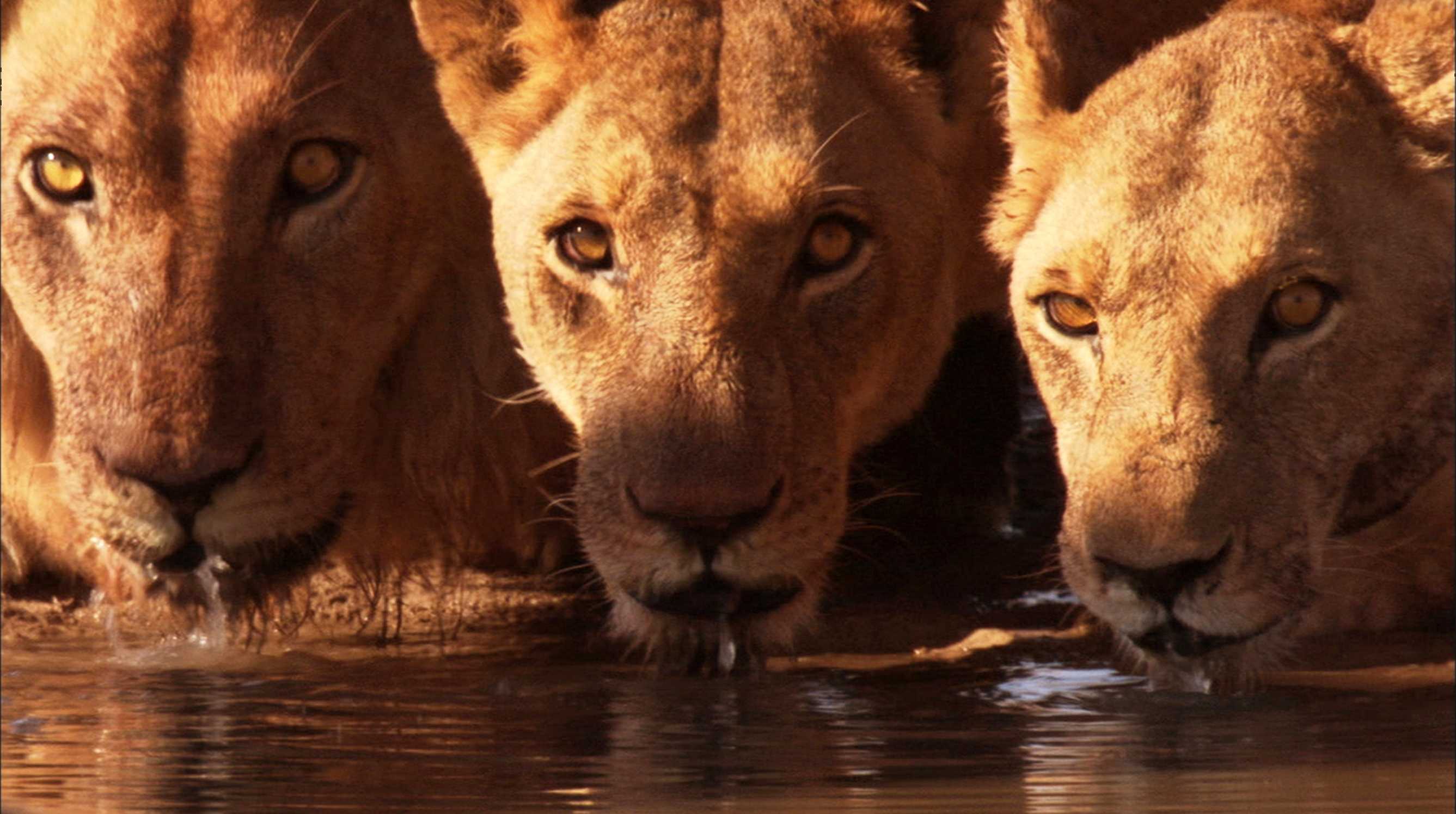 Photo Courtesy of AP Exchange
The Walt Disney Co. wisely chose Earth Day to release its new feature-length documentary entitled Earth.
As the fledgling film of the new Disney-nature series, Earth far surpasses the nature documentaries you may remember from high school.'
Produced by the same individuals who made the much-heralded Planet Earth series, the film presents viewers with spectacular visual effects cradled by a score worthy of their presence.
Narrated by one of the most recognizable voices in cinematic history, James Earl Jones, the film follows three animal families over the course of a year.' The documentary provides an inside look into the lives of these animals as they experience life, death and all of the triumphs and struggles in-between.' Some succeed, while others must forfeit their missions.' Regardless of the circumstances, what is presented and the manner in which it is displayed is a magnificent sight to behold.
Earth manages to accomplish what few nature films before it have attained: being thought-provoking without becoming political.' While the images and stories will unquestionably evoke contemplation and discussion, they do so without implying what should be thought or how it should be discussed.
While the film unquestionably intends to educate and inform, Disney is in the business of creating entertainment, and this most recent addition is no exception.'
In addition to being stimulating and captivating, the film presents moviegoers with the opportunity to positively impact the earth.' The Disney Co. will plant one tree for each ticket sold during the movie's opening week.
Has Disney created a new tradition?' For decades to come, will people across the country venture to movie theaters each Earth Day to view the newest Disney-nature release?' This has yet to be determined, but if Earth is any indication of the expectation Disney-nature is holding itself to, plan on spending your Earth Day inside the theater every year. Grade: A