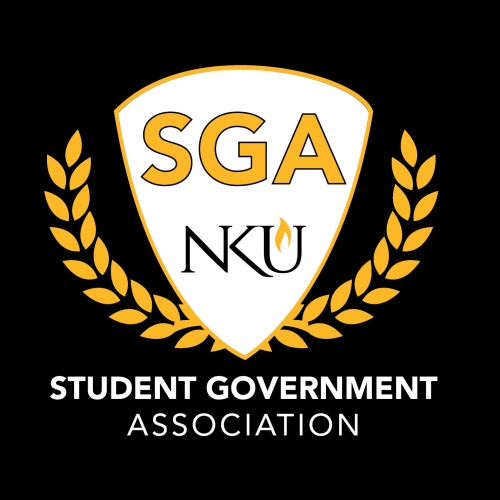 SGA senators discuss their reasons behind the impeachment vote
The Northerner reached out to all 21 senators present at the Feb. 8 meeting of SGA—where the senators voted to impeach President Lauren Goodwin—to ask them about their vote, their plans moving forward and more.
Senators Hanson Nguyen, Hannah Miller, Ronald Delgado and Xavier Sullivan all declined to be interviewed.
Senators El Goebel, Issac Turner, Natalie Goodwin, Jacob Barth, Mia Potter and Trevor Hewin did not respond to The Northerner's request to be interviewed.