Refraction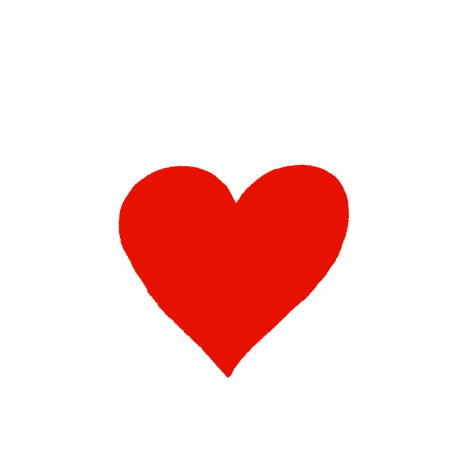 RED flushed his face and mine
when he kissed me, I flinched.
My hand grew heavier when he
held it.
I think his eyes were black but
I tried not to look.
I kept as much space between us
as I could.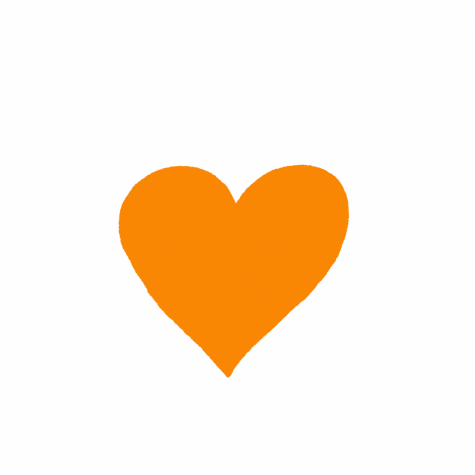 ORANGE was the knot in my ribcage
that tangled when I met
a raven of a girl with
long dark hair who danced like falling leaves
the first time I thought about
what it might be like to kiss a girl.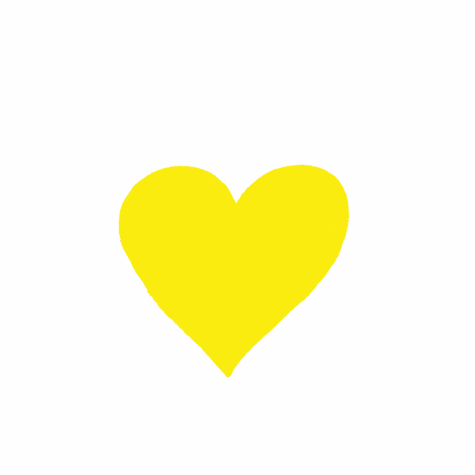 YELLOW sunshine brought out her freckles
and her laugh floated up like bubbles,
popping above me and raining onto my skin.
She held my hand and my heart raced.
I watched scary movies so she'd wrap her arms
around me.
We kept each other safe but never found
love at the same time.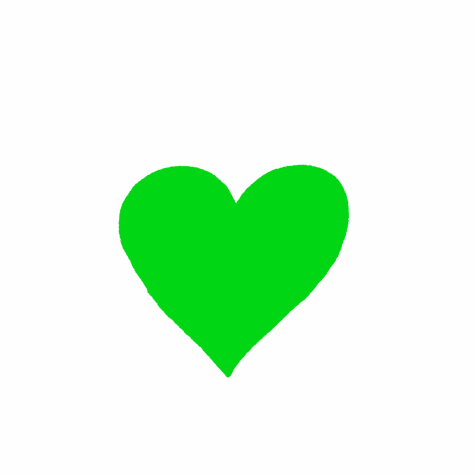 GREEN glass was in my first love's eyes
and it shattered when I dove into them.
The shards left me scarred when
she found a boy 3 months later and called me
an experiment
and I wondered what made my love worth less
than his.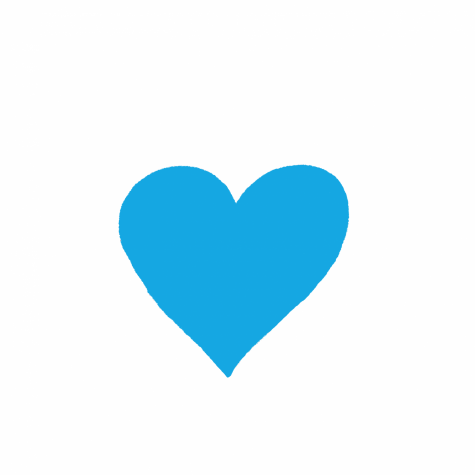 BLUE was the pang in my gut
the first time someone glared at
me and my girlfriend and
Every
Time
After.
It frames the edges of my sight,
Grows between our intertwined fingers,
and never really goes away.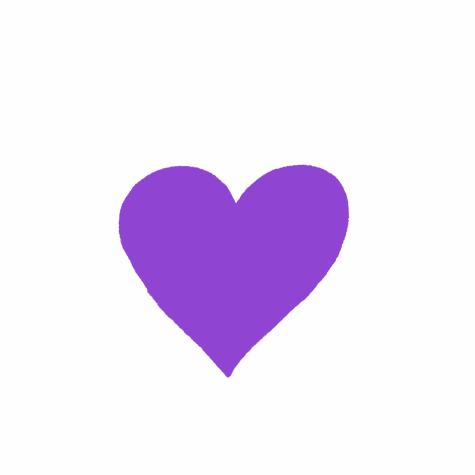 PURPLE grew between my second love and I
with every mile,
a deep bruise that hurt
every time her name crossed my mind.
Our love fell apart like fabric
torn at the seams;
one thread caught
and pulled.
BLACK was my worst mistake,
I stumbled, lost in the dark,
Fighting shadows still stuck to my feet.
It took me a year to crawl out,
And the light was blinding.
My last love is colors I've never seen,
Indescribable and impossible to capture,
She's the iridescent sweet sunset sky.
And as the stars pull their blankets
Over our heads,
white is the future we dream of.