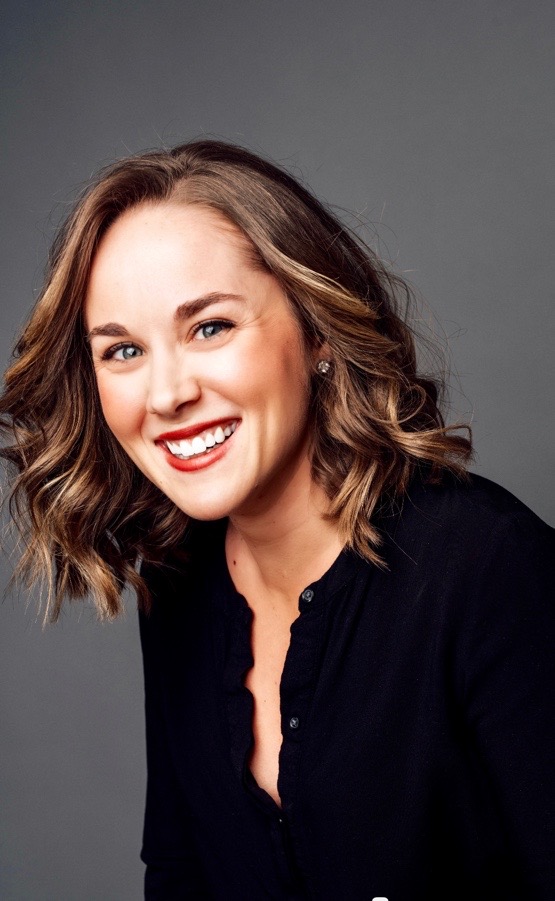 Tara Derington
When were you at The Northerner?
2010-2013.
When did you graduate? Major?
2013, BA in journalism.
What did you do at The Northerner?
I was a staff writer for The Northerner, but was limited to fashion and the occasional student government elections because I worked for housing and was involved in Greek life. I also pitched and wrote the copy for the radio stories—something that I hated at the time, but came in handy when writing with a character limit for social platforms.
What has your career been like since graduating?
I actually took a gap year after college and moved to NYC. Sounds glamorous, but I was a nanny to five kids and freelanced on the side. On a whim, I applied for a job in Los Angeles and became a social media editor for E! News. From celebrity breaking news to red carpet coverage, I learned the ropes of social media at a large brand. From there, I got hired at BuzzFeed as a social strategist, relocated to NYC, and quickly realized that I had a keen eye for creating viral content and a knack for audience development. I worked there for three and a half years and had the opportunity to work closely with the news team on the never-ending news cycle. I was itching for a change, so when Arianna Huffington, founder of HuffPost, offered me a position at her new company Thrive, I jumped at the opportunity.
What's your current job?
I'm the Director of Digital Publishing at Thrive Global. I oversee the video strategy on our digital platforms, advise on social strategy for branded deals and manage a small team of strategists and video producers who create in-house video series and user-generated content.
How did The Northerner help you start your career?
The Northerner allowed me to flex the ethics and training I learned in the classroom and apply it to the real world.
What's something you miss, or don't miss, about The Northerner?
I miss the late nights in the old space in Landrum (yes, I'm really that old). I swear, the harder we worked to get the issue out, the hotter that room became.
If your industry is journalism, how is it similar to The Northerner?
I recently joined Arianna Huffington's startup, Thrive Global. We have an editorial team, deadlines and copycheck. I guess you could say it's similar to The Northerner except our focus is on mental well-being, stress and burnout, gratitude, our relationship with technology, and mindful communication.
What is a piece of advice for current Northerner staff?
Print may be black and white, but the innovation and groundbreaking reporting that's changing and shaping the world all happens in the gray area. 
Twitter: @tarablyhonest
Read her full profile here.