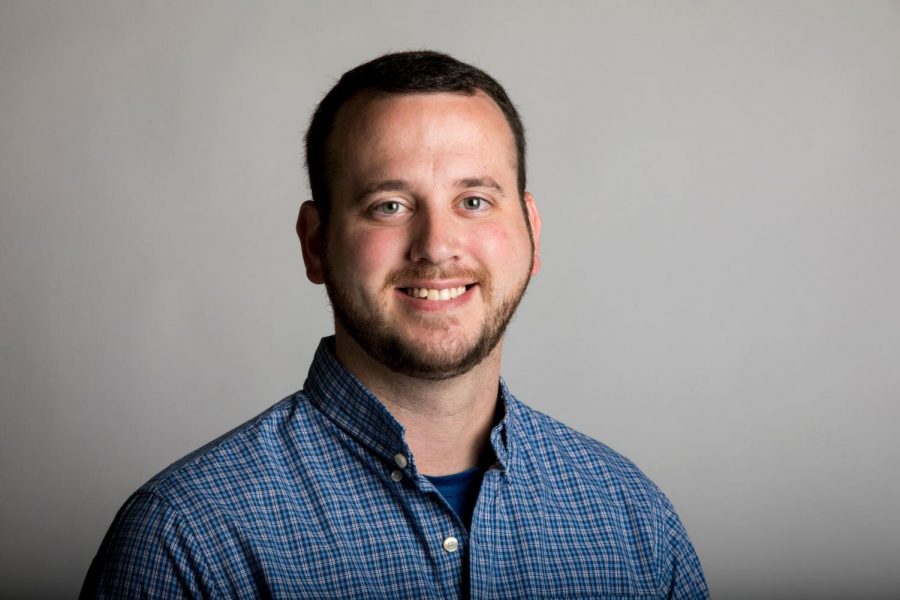 Stephen Wilder
When were you at The Northerner?
Three years. (February 2011 to May 2014)
When did you graduate? Major?
May 2014.
What did you do at The Northerner? 
Managing editor, copy editor, sports editor, staff writer.
What has your career been like since graduating?
Since graduating, my career has been similar to my time with The Northerner, by being involved in publishing weekly newspapers. I am currently the Weeklies Producer for the Cincinnati Enquirer, and plan the Community Press and Recorder and Hometown Enquirer newspapers. I am also the producer of the Enquirer's "Share" system, where community-submitted news is processed. 
How did The Northerner help you start your career?
The Northerner prepared me for my career by helping me gain experience in news writing, photography, videography, social media, professionalism, mentoring, event planning, management and working on deadlines. 
What's something you miss, or don't miss, about The Northerner?
What I miss most about my time at The Northerner are the different teams of people that I worked with. Newsrooms have a diverse set of characters, with each person being skilled, interesting and intelligent in their own way. Whether you're employed professionally or at a college newspaper, journalists come and go with switching locations or graduating. You end up with unique friends spread out across the country. 
What is a piece of advice for current Northerner staff?
Advice for Northerner staff: Take full advantage of the opportunities The Northerner offers. Get involved in event planning and traveling to media conferences. Embrace the transition of news being "Digital First." Practice your craft by using the resources you have working for an independent student newspaper – which has been way ahead of its time.