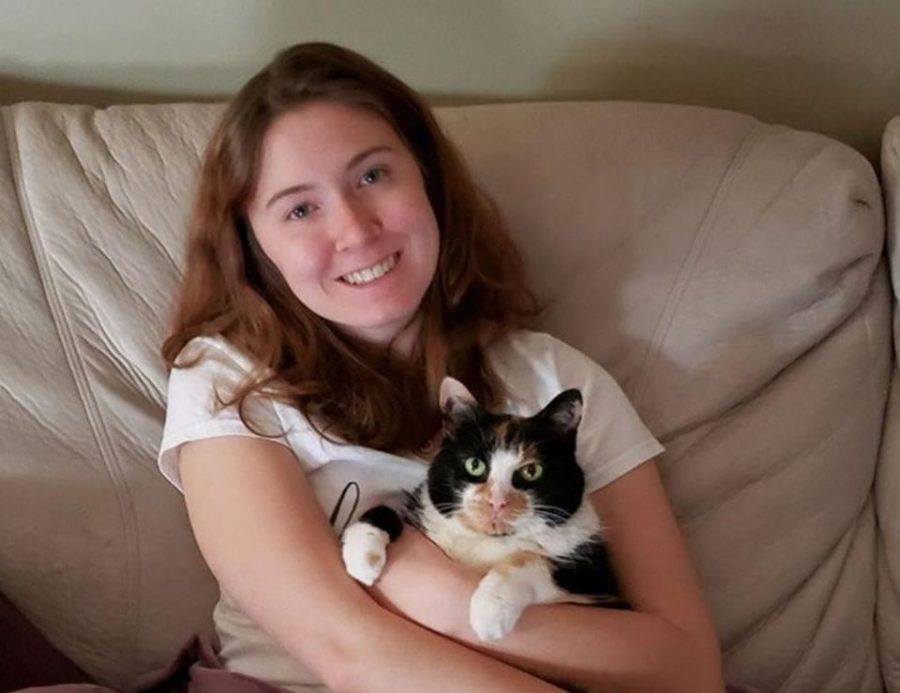 Lizzie Kibler
When were you at The Northerner?
2013-2016.
When did you graduate? Major?
Journalism, with EMB and MIN minors.
What did you do at The Northerner?
I wrote articles mostly pertaining to arts and life, but I did a few news stories. I eventually became the arts and life editor for The Northerner. In that role, I oversaw arts and life articles and continued to write them. 
What has your career been like since graduating?
I would describe my career since graduating as a learning experience. I went into local news shortly after graduating, working as a production assistant. I quickly learned that I didn't like the hours and I moved to running a website that helps Cincinnati couples find great date ideas. Unfortunately, that company closed and I now work for Northern Kentucky University. 
What's your current job?
My current job is Digital/Social Media Specialist at NKU. I run all the university social media accounts, create videos and I also assist in licensing. 
How did The Northerner help you start your career?
The Northerner helped me learn the importance of social media and getting your content out there. I learned how to write engaging pieces that people want to read.
What's something you miss, or don't miss, about The Northerner?
I miss the newsroom feel. It felt stressful at the time, but I missed that fast-paced news atmosphere. 
If your industry is journalism, how is it similar to The Northerner? 
Even though I'm in marketing, I still write a lot. I'm constantly searching for stories to tell about the university and about our students. 
What is a piece of advice for current Northerner staff?
My main advice I give to aspiring journalists is to just get out there! Get out of the newsroom and explore campus and the city. Stories won't always just come to you. Make an effort to get out there and find something you're passionate about and a story you want to tell.