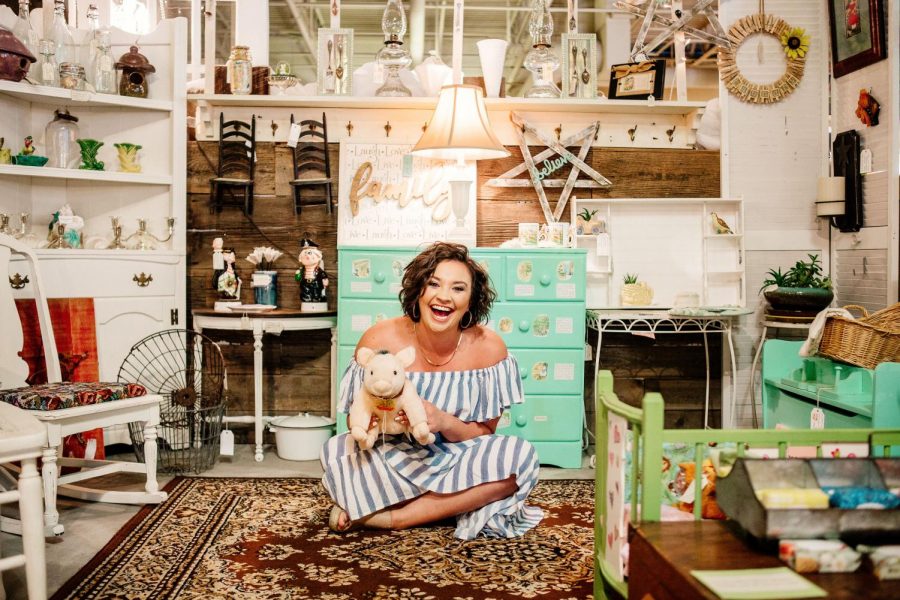 Ashley Hempfling Dawn
When were you at The Northerner? 
Fall 2015 to Spring 2016
When did you graduate? Major?
May of 2016 with a Bachelor of Arts Degree in Electronic Media and Broadcasting and a Minor in Journalism.
What did you do at The Northerner? 
I was part of the advertising sales department at The Northerner from Fall 2015 to Spring 2016. My business partner, Mitchell Wendling, and I sold over $20,000 in ads in just 1 year!
What has your career been like since graduating?
After having such success [at the Northerner], I thought ad sales was the path for me. I began as a part-time promotions assistant at Q102 radio in Cincinnati to get my foot in the door. I did this for about a year before working the boards part-time on B-105 from midnight to 6am on Saturday nights. I did this for 6 months before accepting a full-time position as a sales assistant, thinking ad sales is a better route and is guaranteed benefits (because those are important, #adulting)! After doing this for almost 2 years, an opportunity of a lifetime came to me that I could not pass up. I was told they were possibly expanding The Big Dave Show on B105 and that I was a candidate for the position. I started on the show as a radio personality in March of 2019.
How did The Northerner help you start your career?
The Northerner helped carve my career path and gave me real world experience.
What is a piece of advice for current Northerner staff?
I would tell anyone to get as much experience as you can, always be yourself and shoot for the stars! You never know where you might end up.