2020-21 MBB Preview: Get to know the newcomers
The men's team has seven newcomers
November 29, 2020
The Norse have several newcomers joining the team for the 2020-21 season. Read about why they chose NKU, as well as interesting facts that fans may not know as the season tips off.
Jake Evans
Evans joins the Norse after a career at Male High School in Louisville, where he earned all-district honors in his junior and senior seasons. Jake committed to NKU because the coaching staff showed a lot of interest in his abilities, and his knowledge of NKU as a winning program. He enjoys spending time with friends, playing video games and listening to rap music. His favorite artist is Polo G. Evans says if he could go anywhere in the world, he would go to Bora Bora. His favorite meal is hibachi from Kansai in Louisville.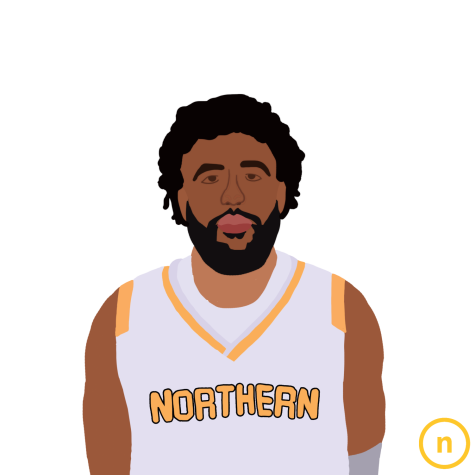 Darius Harding
Harding, a junior, joins the Norse after two seasons at Motlow State Community College, where he averaged 19.3 points and 6.0 rebounds per game in 2019-20. Harding hails from Elizabethtown, Kentucky; the proximity to NKU was a major factor in his decision to join the Norse as a transfer. Harding frequently enjoys scrolling through Twitter, playing games of NBA 2K with his friends and teammates, and listening to rap music, especially G Herbo. If Harding could have one meal from anywhere in the world, it would be a chicken bowl with fried rice from Sim's Steak and Sushi.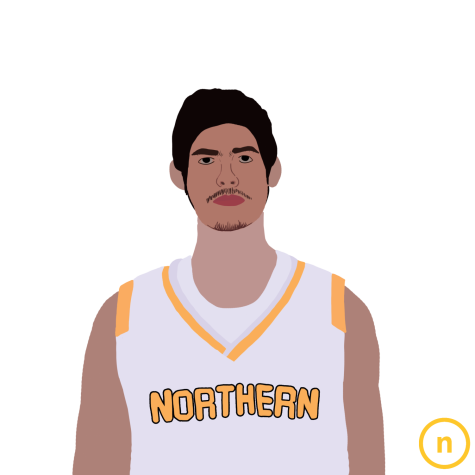 Noah Hupmann
Hupmann is a freshman from Union, Kentucky, where he averaged 6.0 points and 5.0 rebounds per game in his senior season at Covington Catholic High School. Hupmann was born in Greece and grew up in Germany, and enjoys German cuisine. While not checking Snapchat, he also plays tennis and video games, and recently took up golf. Hupmann's decision to commit to NKU involves his relationship with the coaching staff, the team atmosphere, and the school's pre-law program.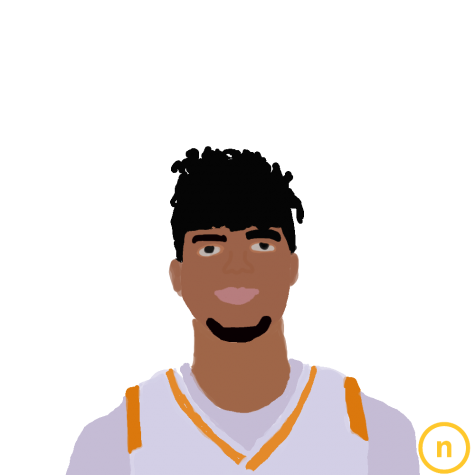 Trey Robinson
Robinson, a freshman from Hamilton, Ohio, joins the Norse after averaging 19.5 points and 6.4 rebounds per game in his senior season at Hamilton HS. Robinson credits his decision to commit to NKU to that proximity to home, his connection to the coaching staff and because NKU was his first scholarship offer. His favorite meal is a chicken sandwich with macaroni and cheese from The Eagle in Over-the-Rhine. In his spare time, Robinson enjoys hanging out with his teammates, connecting with friends on Snapchat, listening to Lil' Baby and playing video games. Robinson's dream vacation spot is Destin, Florida, but if he could live anywhere in the world, Robinson says he would probably go to Bora Bora with his friends.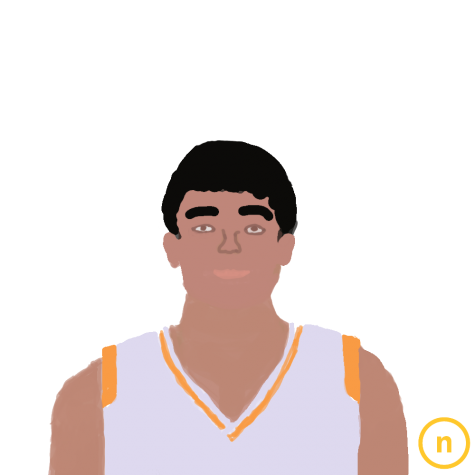 David Böhm
Böhm comes to NKU after spending a year at Montverde Academy in Florida. Originally from the Czech Republic, Böhm played for USK Prague and for the Czech U18 national team. He came to the United States because he wanted to continue his education while playing basketball, an option that is not available in Europe. Böhm would like to travel back to Prague to visit his friends and family, but other travel aspirations include China, Croatia and Bosnia & Herzegovina. Böhm enjoys learning about new forms of technology, listening to Czech music, watching Netflix and playing tennis.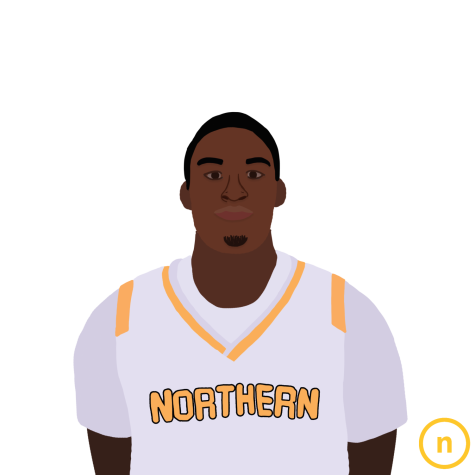 Marques Warrick
Warrick is a freshman from Lexington, where he averaged 23.2 points and 4.8 rebounds per game at Henry Clay while being named a finalist for the Mr. Basketball Award in Kentucky last season. He credits his commitment to the coaching staff being genuine toward him, and their constant contact and recruitment. Warrick's mother is originally from Belize, and he would like to travel there to visit family. While not scrolling through Instagram, he spends time with his teammates, playing NBA 2K and visiting friends in Lexington. His favorite meal consists of steak, macaroni and cheese and mashed potatoes.