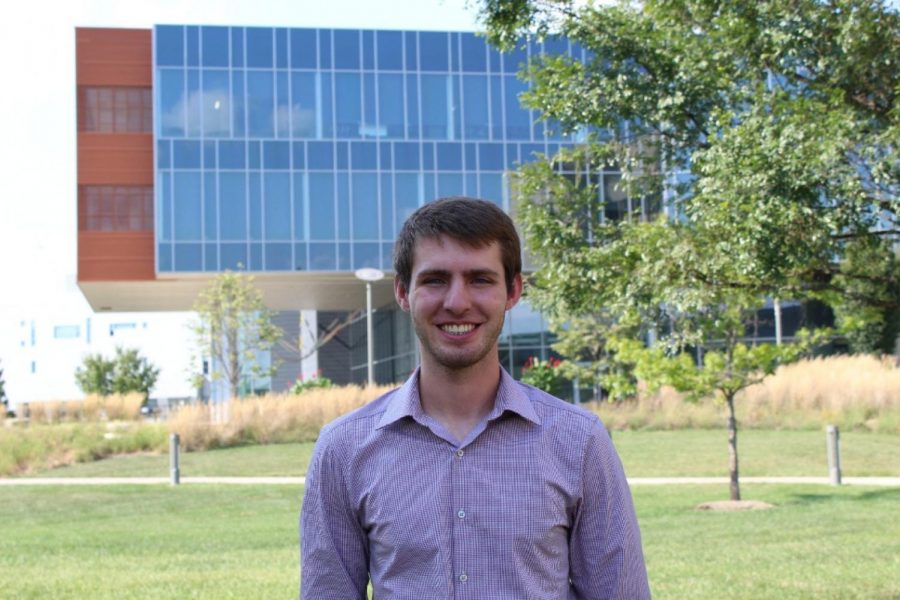 SGA President, Chief Justice respond to tweet about the constitution
February 10, 2021
Earlier today, a tweet was posted that showed a photo of a portion of the SGA constitution document being locked for editing by Chief Justice TJ Cleary. 
"the chief justice being my boyfriend does not effect his ability to interpret the constitution" -lauren goodwin@northernermedia @nku_sga pic.twitter.com/f5WCAmuPT6

— vermin reggie (@reggiebutnot) February 10, 2021
The Northerner reached out to President Lauren Goodwin, Chief Justice TJ Cleary and Secretary of Public Relations Emily Miller for clarification about what the document is and why it is locked from editing. 
Cleary said the tweet is a "simple misunderstanding." The document in the photo was created two years ago during the 2018-2019 Edelen-Frey SGA administration, Cleary said. The document was created as the administration was making constitutional changes and wanted to clarify the appointment process. The document is a rough draft of those changes made, Cleary said. 
"It is not a copy of our full constitution and has not been edited since March 18th 2019. The reason it says the document is locked is because it is a document from a previous administration that is now irrelevant," Cleary wrote in an email to The Northerner. 
Goodwin wrote:
"We are operating under the Constitution as it was approved by the Board of Regents in November of 2019."
Miller wrote: 
"Please see President Goodwin and Chief Justice Cleary's statements regarding this concern. SGA will not be making any statements further than those."