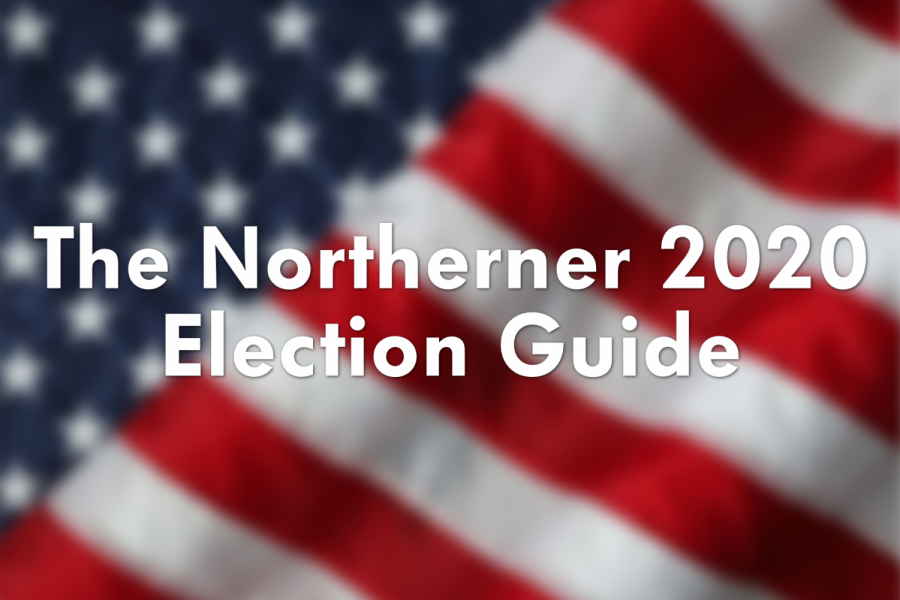 The Northerner's Election Guide
The 2020 General Election is approaching. Make sure you're ready to vote by educating yourself on the candidates, requesting an absentee ballot or planning to hit the polls.
The Northerner created an election guide to educate students about the presidential candidates, Election Day common questions and a Q&A with Democrat Kentucky Senate Nominee Amy McGrath.