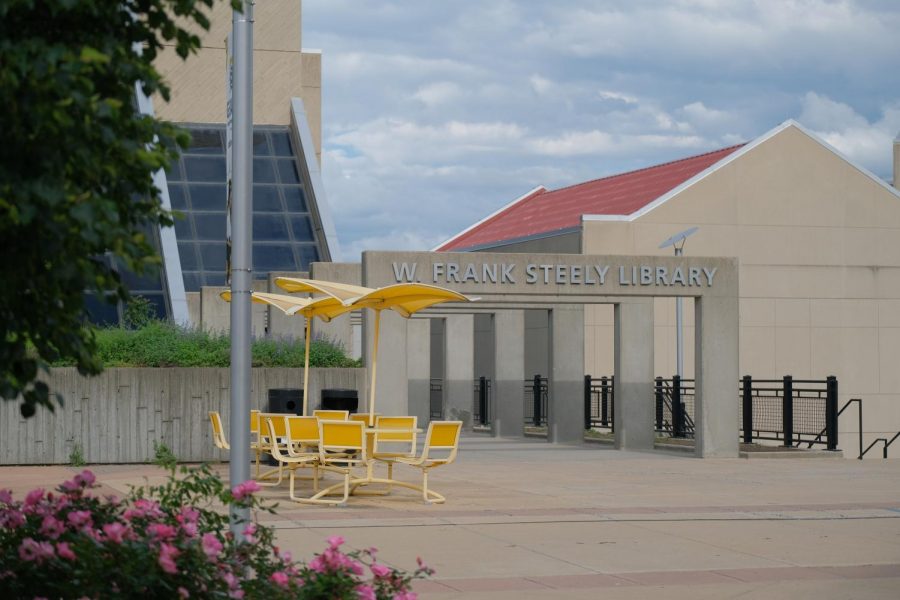 NKU named safest campus in Greater Cincinnati
June 23, 2020
NKU has been named the safest college campus in the Greater Cincinnati region by YourLocalSecurity.com—a website aimed at providing security tools and information.
Nationally, NKU ranked 23 on the 2020 Safest College Campuses in America. The list totals the top 25 safest schools in the U.S. 
"Many colleges offer a less-than-impressive safety section on their websites, but Northern Kentucky University gives students a breakdown of every emergency action plan, so they'll  know what to do in the event of a tornado, active shooter, and even a psychological crisis," the website wrote in review of NKU. 
The website, YourLocalSecurity.com, analyzes campus crime data from the FBI's 2018 Uniform Crime Report and the U.S. Department of Education's Campus Safety and Security to compile its list. 
"When you look at college campuses, they include large and diverse areas, so you can see why safety remains a concern.  It's more important now than ever to keep our campus community safe," said University Chief of Police John Gaffin in a campus-wide news release. "We have a lot going on to help ease concerns, from our 24-hour police escort system to campus lighting and blue lit emergency phones across."