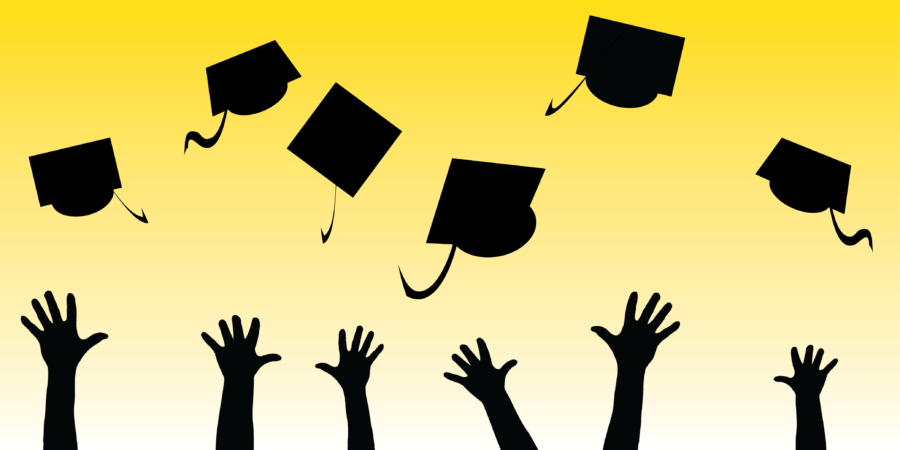 Virtual Commencement Celebration scheduled for May 9
April 16, 2020
A "Virtual Commencement Celebration" is scheduled to take place on May 9 at 11:00 a.m.
The celebration will recognize the hard work of May graduates at the end of finals week, according to an email from President Ashish Vaidya.
Leading up to the celebration, NKU social media will highlight May graduates by sharing their favorite memories and moments from their time as a Norse. 
The University will also honor the following Senior Award Winners during the virtual event:
Bereket Bekele recipient of the Regents Award;

Hannah Edelen recipient of the Paul J. Sipes Award;

Justin Haubner recipient of the Excelsior Award;

Jarett Lopez recipient of the NKU Foundation Student Leadership Award;

Adja Ndoye recipient of the President's Award;

Sierra Newton recipient of the University Service Award; and

Alexander Rosen recipient of the Faculty Senate Award.
"Congratulations to these students and all of our May graduates. Reaching this milestone despite all the challenges of this semester is quite an accomplishment. With all the changes that have happened, they have persevered and set a great example for their peers," Vaidya said.
You will be able to view the Virtual Commencement Celebration at the commencement website, where there will be a link to join. The celebration will last for one hour.