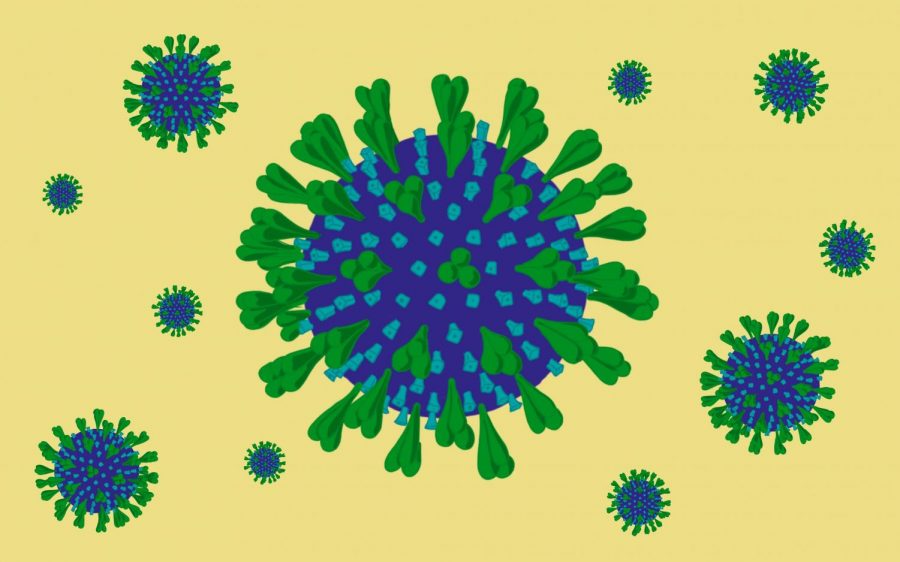 Some student fees to be refunded, Norse Commons to remain open
March 25, 2020
President Ashish Vaidya announced in a campus-wide email that parking, dining and housing fees already paid will be pro-rated and refunded to students.
Vaidya said refunds will be applied to outstanding balances first and will share more details soon on when students can receive refunds. 
Because of the 2011 SGA resolution to make Campus Recreation Center fees mandatory, those fees will not be refunded, according to Vaidya. However, if the Rec Center is able to open in the summer, students will have access as a credit for their spring fees. 
Caps and gowns can be refunded through the NKU Bookstore since spring commencement is canceled, Vaidya said. Students should contact the bookstore for instructions. 
Vaidya also announced that student past due accounts will not be sent to collections and will not have account maintenance fees charged on outstanding balances. 
Campus buildings will be locked starting tomorrow, March 26, although the mail room, the Dorothy Westerman Herrmann Natural Science Center and the Health Innovation Center/Founders Hall—including the Vivarium—will remain open to faculty and staff only.
Student workers, campus services
All student workers employed directly by the University will be paid based on their previously established work schedule, regardless of whether they are able to work or not. 
Some campus services will remain open despite building closure; Counseling Services will be available by phone, University Police will remain on duty, Health Services will remain open on the fourth floor of the University Center for appointments only, Norse Commons will provide to-go meals for students still living on campus, regardless if they have a meal plan or not and FUEL NKU will continue to support all students on Monday, Wednesday and Friday from 10 a.m. to 2 p.m.
Pass/fail classes
As reported earlier this week, all May intersession and summer courses have moved to online instruction. Priority registration for the Summer and Fall 2020 semesters will proceed as planned on March 26, and the schedule can be viewed here. The last day to drop a 2020 spring full-semester course with a grade of "W" is Monday, April 6.
RELATED: Summer courses moved online, campus buildings locked
Vaidya said that pass/fail classes have sparked debate. He said a work group is discussing this topic and should have an update for the campus community soon. 
"Once again, thank you for your patience as we all abide by the recommendations to stay healthy at home and ensure social distancing," Vaidya said.
"I admire your courage and commitment to reaching your goals through it all. We are in this together, and NKU will continue to support you in every way we can. I wish you success in your classes and good health for you and your loved ones."
The Northerner is currently investigating the impact of the switch to online learning, including but not limited to how housing, dining, student workers, labs, studios and the office of Health, Counseling and Student Wellness will be affected. For any questions you'd like to know about the decision, contact us anytime on Twitter or Instagram. For questions or concerns about how the virus could potentially affect campus, contact us or email covid19@nku.edu. Keep checking The Northerner for all updates on NKU's switch to alternative instruction.