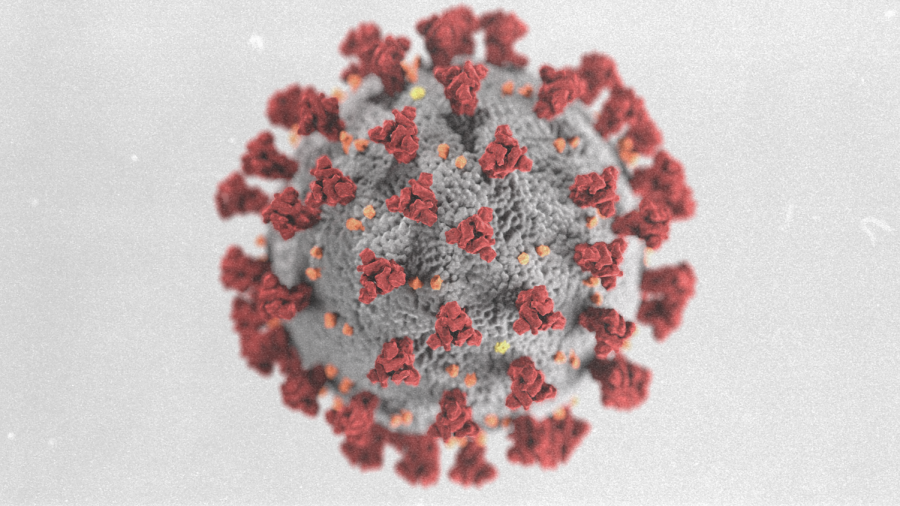 COVID-19 reimbursement procedures for student, faculty, staff travel
Provost Sue Ott Rowlands gave details on how to seek reimbursement for out-of-pocket expenses
March 18, 2020
NKU faculty and staff members with unrecoverable out-of-pocket travel expenses due to the coronavirus pandemic may seek reimbursement through the MyNKU Travel Module, according to a press release from Provost Sue Ott Rowlands.
To apply for reimbursement, the release gave the following instructions:
Use the existing travel request/expense report in SAP for reimbursement.

Show through receipts and/or correspondences with airlines, conference hosts, hotels, the out-of-pocket costs that are recoverable and those which are not and need to be reimbursed.

Complete the travel expense report as you or your office normally would so it can complete regular workflow/approval channels in SAP.
The provost asks that faculty and staff do not book future expenses on currently approved travel, and to check with their department head, supervisor, chair or school director on what resources should or should not be committed at this time.
Students with pre-approved travel related to NKU studies and/or NKU student-related activities who were planning on university-funded reimbursement for unrecoverable out-of-pocket expenses can seek reimbursement through the following procedure:
NKU departmental organizers of these student trips should work with their department chairs/school directors, deans, business officers, and coordinators to figure out what travel may—or will—be cancelled or significantly altered.

NKU departmental representatives who would normally enter the expense reimbursements on behalf of these students by way of a Parked Vendor Invoice (PVI) in SAP should still do so with a few minor caveats:

Attach all receipts as usual but also include any documentation about the ability to recoup some out-of-pocket costs (such as a cancelled and/or refunded conference registration) to help create an accurate out-of-pocket expense reimbursement.

Attach any additional approvals as dictated by your department/school if necessary for individuals who may be outside of the SAP workflow for a PVI.

Attach a short description of the trip and basic need for reimbursement on an as-needed basis (when it isn't already abundantly clear) for future reporting/recordkeeping.

Students should be set up as vendors by NKU Procurement Department via the normal process.
According to the release, the NKU Accounts Payable/Travel department can answer questions regarding documentation and submission of reimbursement requests and will be available to assist with processing reimbursements to students. 
The provost also asks that student group leaders reconsider non-essential future travel and out-of-pocket expenditures by students at this time, citing the uncertain and changing availability of travel through the summer months.
If student travel was organized by the Office of Education Abroad, the release asks that students work with their contacts from the office directly. In this case, the Office of Education Abroad is best equipped to get the student-related out-of-pocket expenses processed in a timely and appropriate fashion, according to the release.
The release gave the following information on processing Education Abroad reimbursements to students:
Please follow all directions given by the Office of Education Abroad. This will make the process smoother for everyone.

Please follow the process for a direct student reimbursement described in the "NKU Student Travel" section above. Please note:

Most likely, the Education Abroad office is working on this already, so please check with them first.

All of NKU Procurement department's vendor set-up policies will still apply.

Accounts Payable will process direct payments by way of checks to the student.
Any questions regarding reimbursements that were processed, please contact NKU's Accounts Payable department at einvoices@nku.edu.
The Northerner is currently investigating the impact of the switch to online learning, including but not limited to how housing, dining, student workers, labs, studios and the office of Health, Counseling and Student Wellness will be affected. For any questions you'd like to know about the decision, contact us anytime on Twitter or Instagram. For questions or concerns about how the virus could potentially affect campus, contact us at northerneredits@gmail.com or email the University at covid19@nku.edu. Keep checking The Northerner for all updates on NKU's switch to alternative instruction.