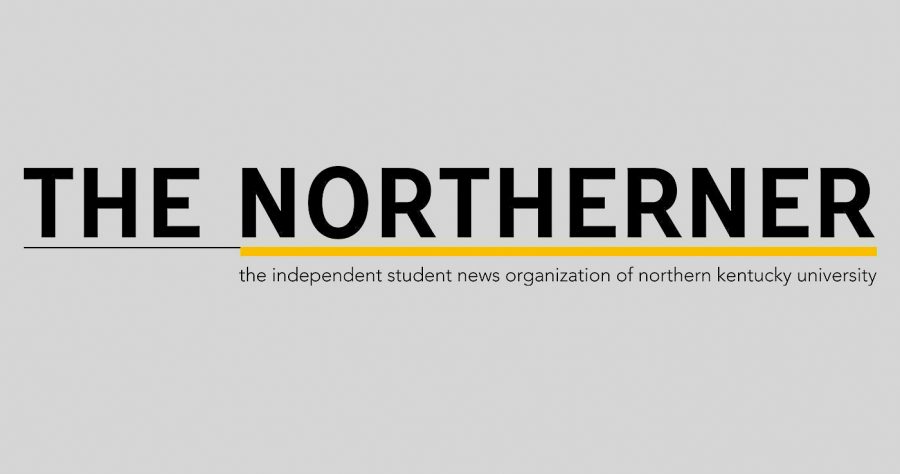 Sophomore business major passes away at 19
Charles "Charlie" Schreiber was from Bellevue
February 3, 2020
This afternoon in an email, President Ashish Vaidya announced that Charles Joseph Raymond "Charlie" Schreiber, a 19-year-old sophomore business major from Bellevue, passed away last Wednesday on Jan. 29.
"Our thoughts and prayers go out to Charlie's family and friends. He will be missed as a member of our Norse Family and in his close-knit community of Bellevue," wrote Vaidya.
Schreiber was a 2019 graduate of Bellevue High School on a full academic scholarship at NKU for business. 
Schreiber is survived by his father, Andrew J. "Andy" Schreiber, and his siblings, Elizabeth Rosenacker, Alyson Herald and Jacob Schreiber.
Visitation will be Tuesday, Feb. 4 from 4:00 p.m. to 8:00 p.m. at Ben Flora Gymnasium in Bellevue, and mass will be held Wednesday, Feb. 5 at Divine Mercy Parish in Bellevue at 10:00 a.m. More information can be found at Dobbling, Muehlenkamp-Erschell Funeral Homes' website.
As a reminder, Vaidya shared that support for those affected by Charlie's passing is available from Members of Students Affairs and Health, Counseling, and Student Wellness Office at (859) 572-5650. As well as NKU's 24-hour crisis line at (859) 572-7777.
Additionally, you can contact the National Crisis Line by calling 1-800-784-2433, or by texting 741741.
This is a developing story and will be updated.