Students forced to relocate after Woodcrest closure
Woodcrest's Oak and Sycamore Halls have suffered structural damage
December 31, 2019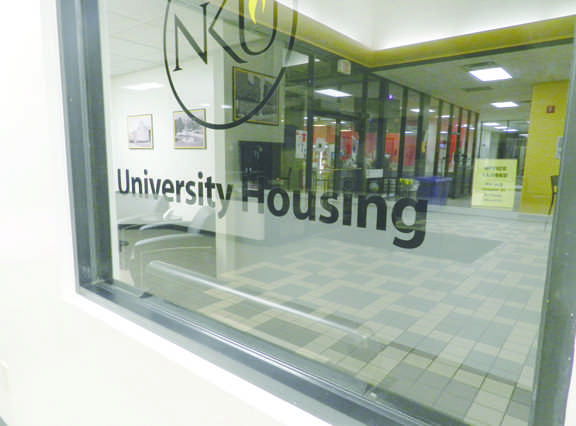 Students who live in Woodcrest's Oak and Sycamore Halls learned Monday that they have to move out immediately due to structural damage in the building. Willow Hall will be shuttered in the summer.
"We have not come to this decision lightly and worked to balance the impact on our residential students with the value and quality of Housing each students [sic] deserves," David Berland said in an email on Monday.
During the next month, Housing will be relocating all students living in Sycamore and Oak to other residence halls on campus and hope to keep roommates together, Berland said.
Several students who have not previously had roommates will now have one. Housing Services said they will be asking various students throughout campus to relocate, in hopes to make space for Woodcrest residents to move in at the beginning of the new semester the following week.
"We understand that this will be an inconvenience for those asked to relocate and those who have, prior to now, not had a roommate. We will strive to minimize the number of moves and the impact throughout our communities," Berland said.
In a statement to the Enquirer, Anna Wright, director of public relations, said the closure was due to structural damage and that Housing "realized the deterioration was beyond what was anticipated and hired a structural engineering firm to inspect the halls," she said.
As compensation, Berland said Housing will put FLEX dollars on affected residents' All Cards. For any questions related to relocation or future plans for Woodcrest, reach out to Housing at woodcrest@nku.edu.