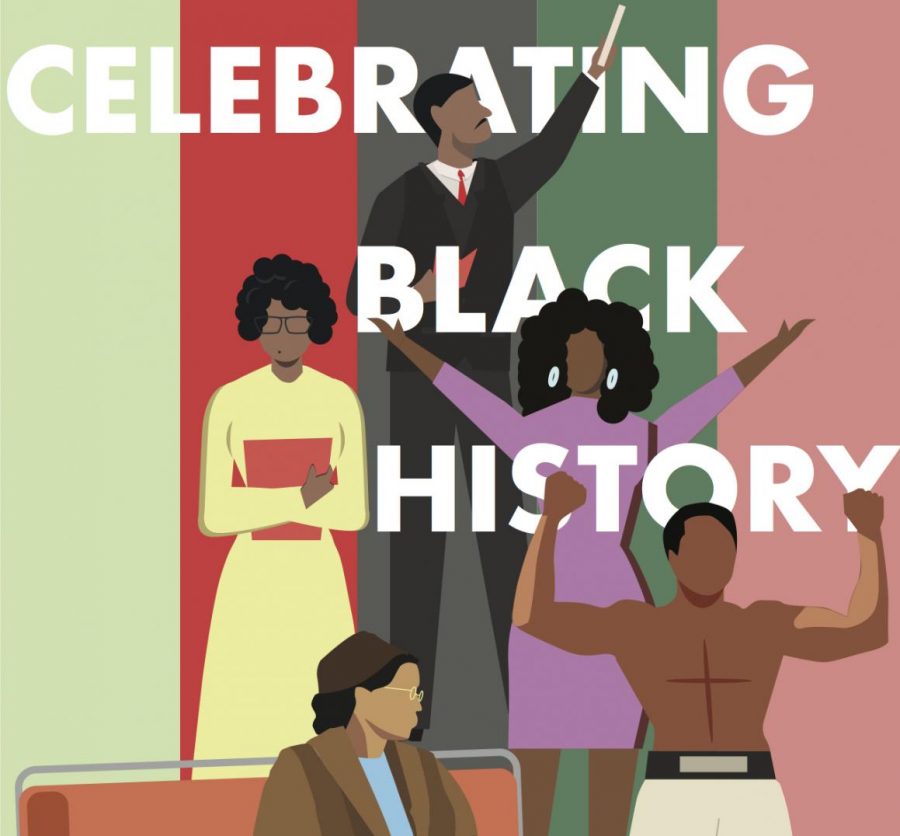 Paving the future, reflecting on the past
Students, staff and faculty tell us how they make their own Black History
 Since the creation of Black History Month in 1976, America comes together every February to celebrate the accomplishments of its Black citizens.
Each year, historians always give a platform to Black icons like Muhammed Ali and Rosa Parks, whose stories are often told and retold.
For this issue, The Northerner wanted to give the students, staff and faculty that same platform and showcase the modern-day trailblazers that impact our current campus.
As February approached, we knew we wanted to do a special issue for Black History Month.
But we also knew that we didn't just want to tell the stories; instead, we gave them the opportunity to tell their own stories.
Kamryn Spence, sophomore, designed the featured image and devoted many hours in the newsroom to share her talent with us.
The Northerner is proud to highlight the unique talents of NKU's Black students, faculty and staff.