FUEL NKU to hold Thanksgiving dinner for students
November 21, 2018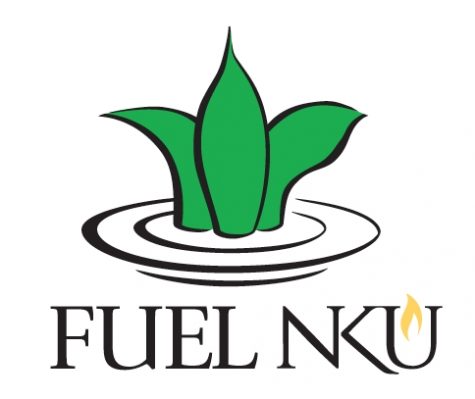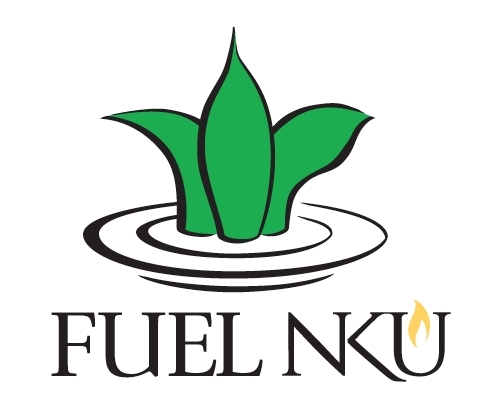 If you have nowhere to go for a good Thanksgiving dinner, FUEL NKU has you covered.
Dr. Jessica Averitt Taylor, founder of FUEL NKU, said the Thanksgiving dinner tonight is for all students.
"…[It's] also for our students that live on campus. What then are they supposed to do over these holiday breaks and these long breaks?" Averitt Taylor said. She said the dinner is designed with international students in mind, as well as those that call NKU their community who can't go home during breaks.
FUEL NKU is expecting to serve 150 students on Wednesday night. With the partnerships they have acquired from different businesses, such as Jenergy, Kroger, Waffle House, Busken Bakery and the university's external food services partner Chartwells, there are plenty of options for students to enjoy.
"Food is at the center of all our favorite celebrations, especially at Thanksgiving," Erin Rolfes, corporate affairs manager for the Cincinnati-Dayton division of The Kroger Co, said.
Busken Bakery is providing 25 pumpkin pies, Waffle House will provide a waffle bar and Chartwells is providing vegan and vegetarian options for students with different dietary needs.
"It's a privilege to make sure every NKU student has a special holiday meal this week," Rolfes said in a news release.
While the dinner is the first of its kind, there are plans for the next one.
"Absolutely this will be an annual event now that I know what to expect," Averitt Taylor said.
The event is from 5 – 7 p.m. in the Student Union ballroom. Dinner is free, but students are encouraged to bring crackers, snack items and breakfast or granola bars to donate to FUEL NKU.