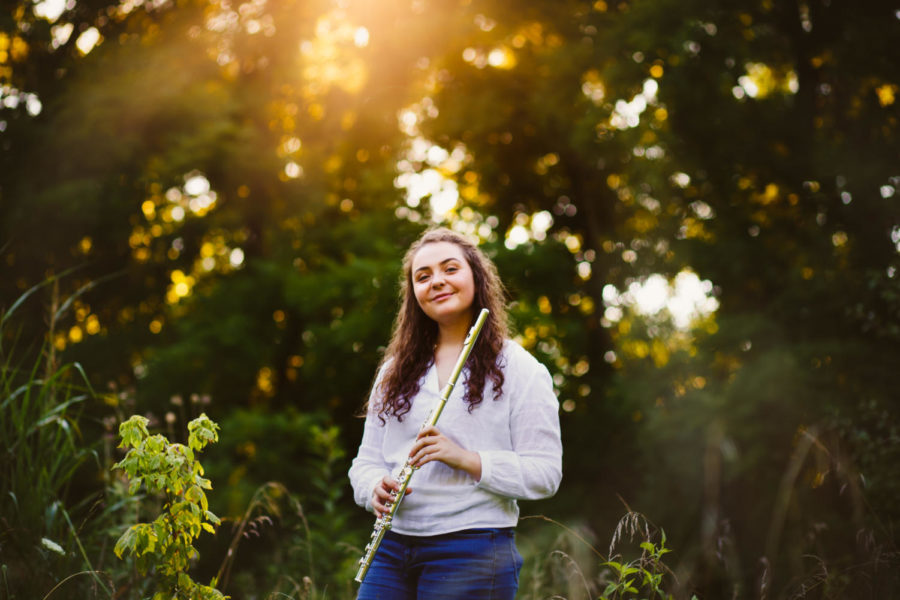 Earth Week events work to bring hope to students
April 22, 2023
As we enter into the spring and summer season, NKU hosted their annual Earth Week celebration. 
Earth Week is coordinated annually by NKU's Sustainability Operations Coordinator Tiffany Budd. 
"Earth Week has been happening at NKU for many, many years. I continued the tradition when I entered my sustainability role four years ago. Each year we try to do something new, such as the Earthing session this year, and we also try to keep some of the favorite events, such as our tree sapling giveaway on Thursday," Budd said.
As Budd mentioned, the Earthing Event was included as a new segment. Chris Lawrence, a clinical mental health counselor at NKU, led the event.
The event's purpose was to incorporate nature into your wellness practice. Simply put, grounding is a way to anchor yourself while out in nature. According to Lawrence, there are two main methods of grounding. The first is simply a mindful form of self-soothing, as a mindfulness technique. The second is a way to connect to the planet's energy. His segment was able to use both aspects as a sort of mini-mindfulness retreat. 
Another event was Environmental Narratives Through Storytelling. Students came together to share their own perspectives on how the environment has shaped their lives. Storytelling in any capacity was highly encouraged. 
One environmental story told was Maria Osbourn's senior capstone project. In the project, titled "Pieces of Earth," she followed various flute compositions and correlated them to nature. In addition to her flute performance, there were displays of different nature elements. She was able to truly capture the underlying humanity and emotion behind nature, including pictures of insects, birds and floral arrangements, throughout the musical piece. 
Although each event had its own twist, the overall theme was to bring students together for the sake of the planet. Centering on the health of the planet, however, can be a tough topic for some to speak on. Now more than ever, the climate crisis is in the forefront of the media. Because of that, climate anxiety has become cause for concern in regards to students' mental health. 
Tiffany Budd has some advice for anyone struggling, however. 
"Climate anxiety is a very real thing and oftentimes is felt differently by each person. I know I have climate anxiety about certain things and it can be hard to deal with sometimes. There's a lot of bad stuff going on in the world and it crushes me to see and hear about it. It's important to seek out the good that's happening and focus on supporting those efforts. The more support we can add for these projects and initiatives, the more successful they will be, which is beneficial to us all. Find a cause you care about and get involved! Being able to work towards the betterment of our planet is a productive way to combat climate anxiety."
Kristina Bielewicz, an integrated science professor at NKU, also has some tips for any students wanting to make a change to better the environment. 
She said planting just one tree every year can help lower the damage caused by trees lost from deforestation. Limiting meat consumption or going on a vegan diet, if possible, can also make a difference. Other daily practices she suggests are carpooling or using public transportation for smaller trips. "Sustainable gardening can make more of a difference than one might think," Bielewicz said. 
"Even in an apartment on your patio you can grow a container garden". Simply making that first step is all the difference. As Bielewicz said, "Every little bit counts".
To close out NKU's Earth Week events, there will be an Earth Day Celebration Hike on Saturday, April 22. For Campbell County residents, on April 28 there will be a spring clean-up available. And to close out the week, Fort Thomas is holding their Earth Day Celebration on April 30.